Back in the USA…Celebrating Hanalei's Birthday at Disney World, Florida!
We are back in the USA! Hanalei took to the wheel at Disney World's Tomorrowland Speedway on her 5th birthday…do not be fooled by the princess dress, she's a racer!
We've left Panama and are back in the United States! We spent the last few days in Orlando, Florida, celebrating Hanalei's Fifth Birthday.
Rocking it out with Sponge Bob was a complete sensory overload! We think there were more people in the pool at the Nickelodeon Hotel than live in Bocas Del Toro! The sounds, the plastic and the colors make you feel like you are on a different planet! Just our style.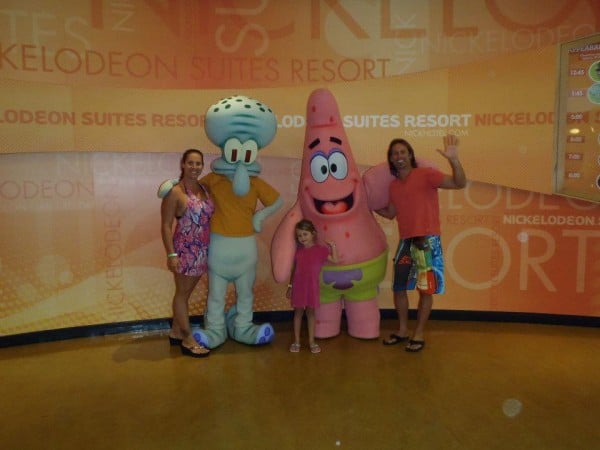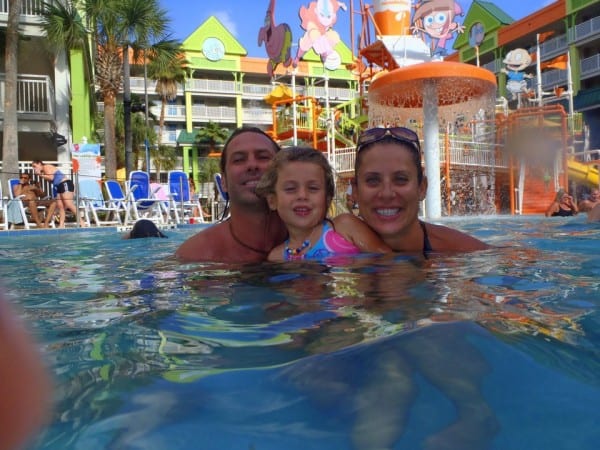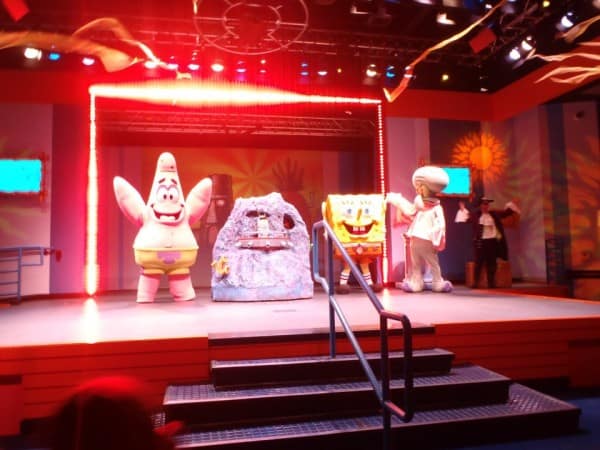 Then it was off to the Magic Kingdom for Hanalei's Birthday! There's a reason they call Disney World 'The Happiest Place on Earth'! Hanalei had her hair done and got to enjoy her special day with her cousins. We spent the day hanging out with Mickey and Minnie, celebrating on the streets of the Magic Kingdom, enjoying plenty of rides and to top it off…a preparation celebration at Rainforest Cafe!
We are now off to Vegas to speak at the No Excuses Summit and then we're back for more at Disney World!