Ask Us Any Question You Like!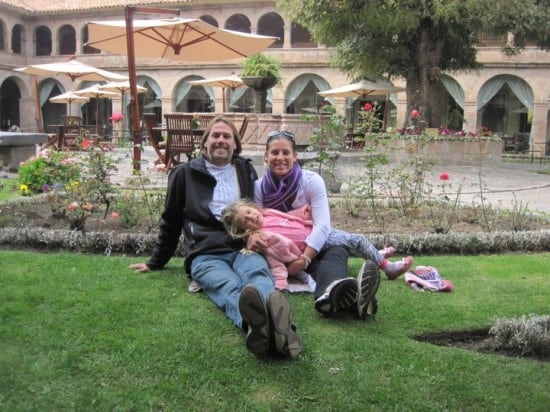 Do you have a BURNING question to ask us? Whether it's about travel, business, mindset or lifestyle we'd love to hear from you!!
We figured it's time for you all to get to know us better…so get ASKING and we will reply! No matter how big or small the question is, we'll do our best to respond to them all. Perhaps you'd like advice on a destination we have traveled to, or you'd like some tips on travelling with children. Maybe you'd like some business tips, or you'd like to know what we pack in our suitcases?! It can be about anything!
There are a number of ways you can leave your question: you can post a question in the comments section at the bottom of this post, or on our Facebook Page. Alternatively you can send us a Tweet with your question to @unstoppablefam on Twitter.
Feel free to ask as many things as you like! We will respond to them all in a new post.