A Perfect Day in Panama!
How is this for an average Saturday in the Unstoppable Family?! We cruised over to a private island called Loma Partida in Panama to listen to a band playing Greatful Dead music all day in the Caribbean! The owner of the De Luna Resort, Michelle Welty Moore, puts on the Stone Soup Festival every year for her birthday and we were blessed and honoured to be invited. It was an extremely fun day spending time with such wonderful people from Bocas.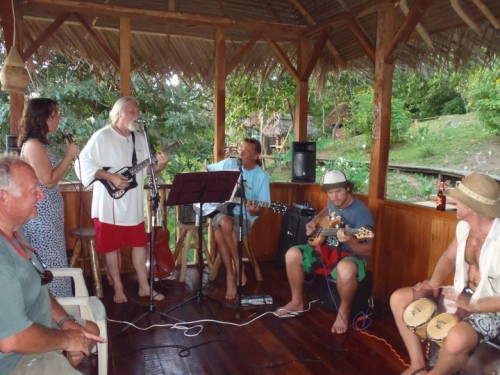 We chilled out on the water with Swano playing his air guitar and then climbed 180 stairs to the top of a cliff to watch the cover band play. They were perched in a house in the middle of the jungle with incredible views over the ocean!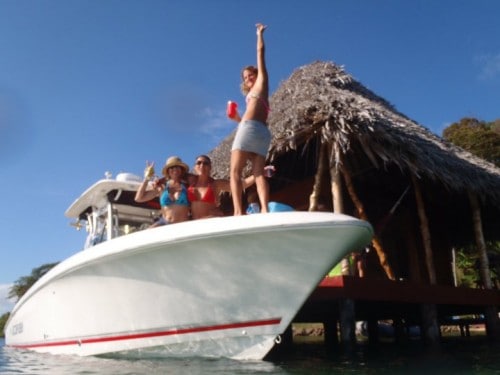 If you want this to be your average Saturday instead of sitting on the couch then it can be! There is no barrier to achieving your dreams except the one you have in your head.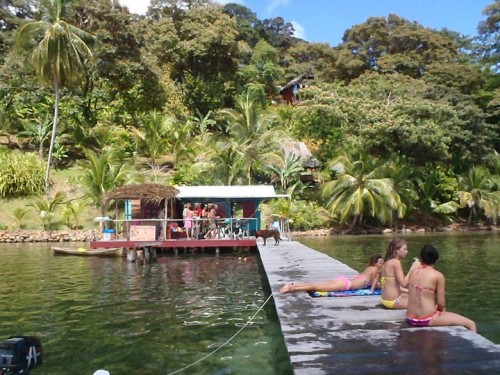 The view over the Caribbean sea was breathtaking as we listened to the music. They weren't Greatful Dead but they sure did sound like the Dead. What a great weekend!