The Unstoppable Family just launched our "4 Hour Work Week" business….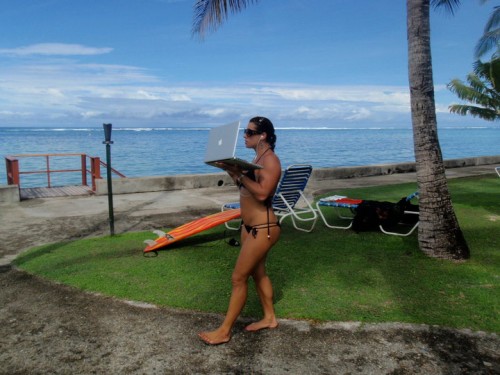 There are so many people that ask us "what is it is we do and how do we travel the world and still make money….
We have finally found the solution for everyone to live the 4 hour work week. We have partnered up with mirror Image Marketing and Lifepath Unlimited as our solution to financial freedom.
Check it out….and please leave your comment.