10 Of Us Entrepreneurs Were Interviewed by Entrepreneur Magazine
I had the great honor of being featured in Entrepreneur Magazine alongside some other amazing men like Grant Cardone, Tai Lopez, and Com Mirza to name a few. All of these guys are at the top of their game. I want to introduce you to them.
Grant works with Fortune 500 Companies to help them reach their fullest potential. He is also a New York Times best-selling author, international speaker, and the best in his field of sales training and social media. He creates customized sales training programs as well as offers practical insights into marketing, branding, and many other aspects of the industry.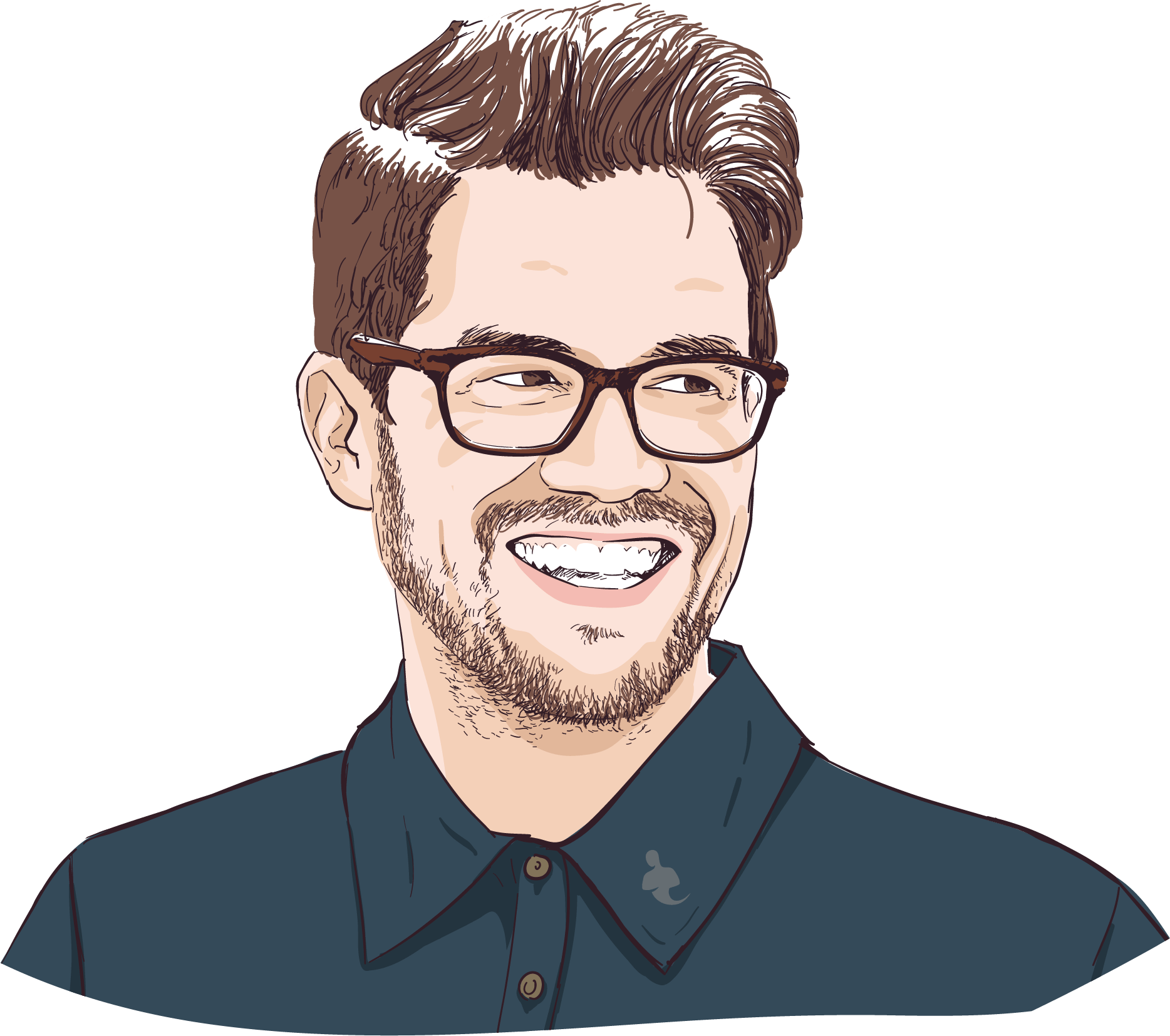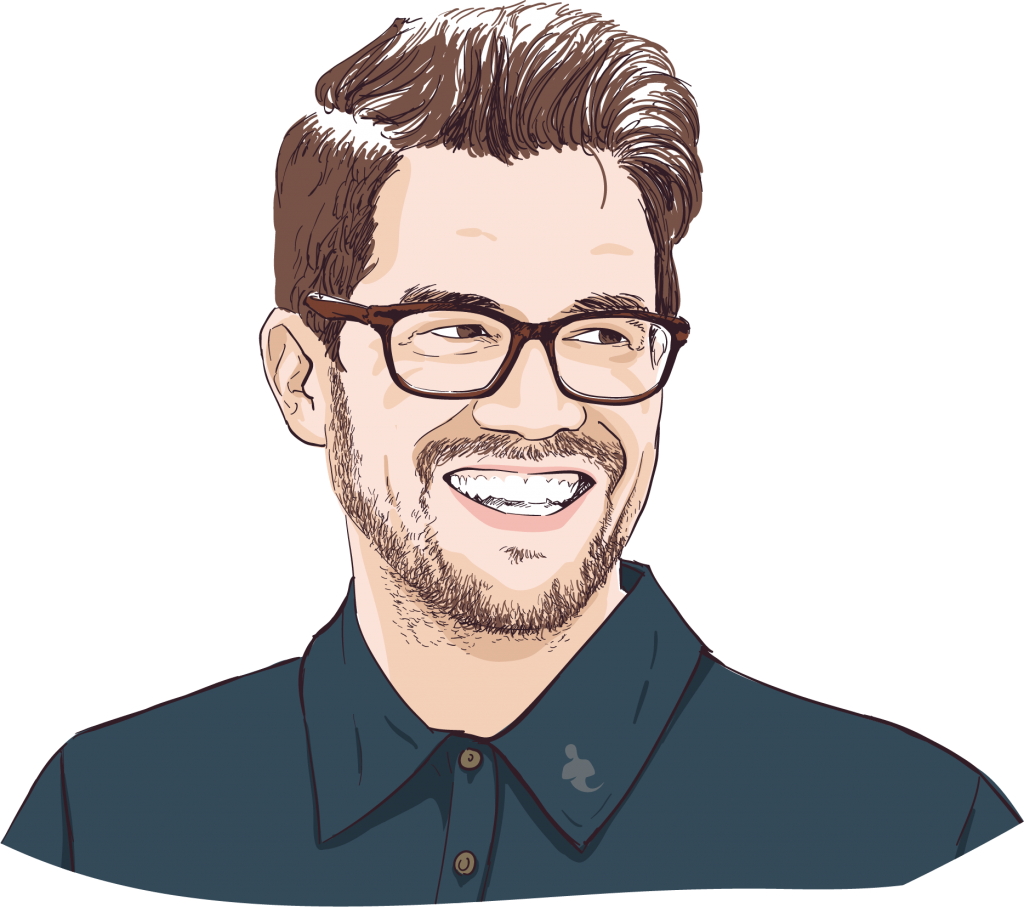 Tai plays the role of partner, investor, or advisor to more than 20 multi-million dollar businesses. He is passionate about sharing with others real strategies to have greater wealth, love, health, and happiness. Also, he is the creator of an alternative to traditional business school. He established the Business Mentorship program.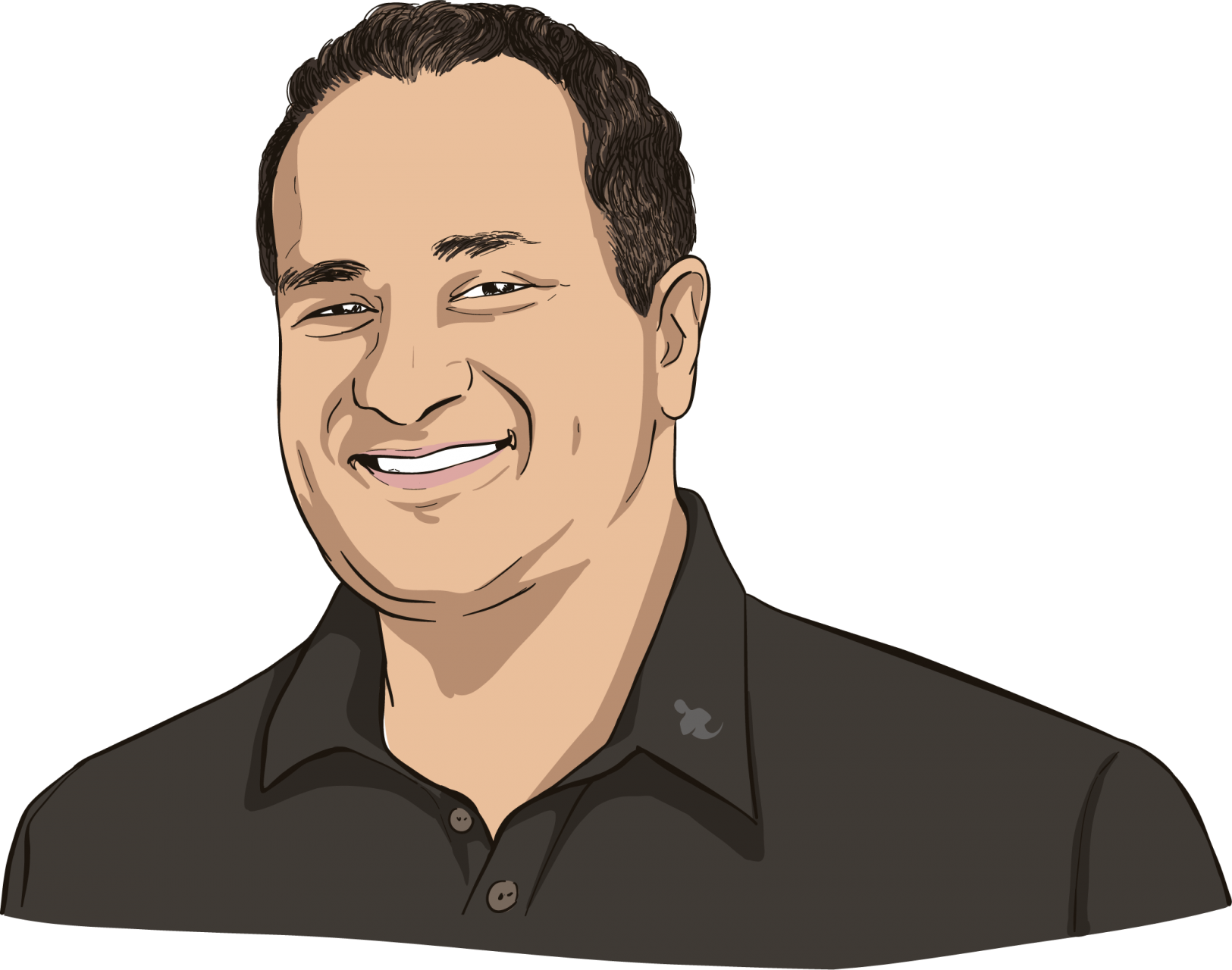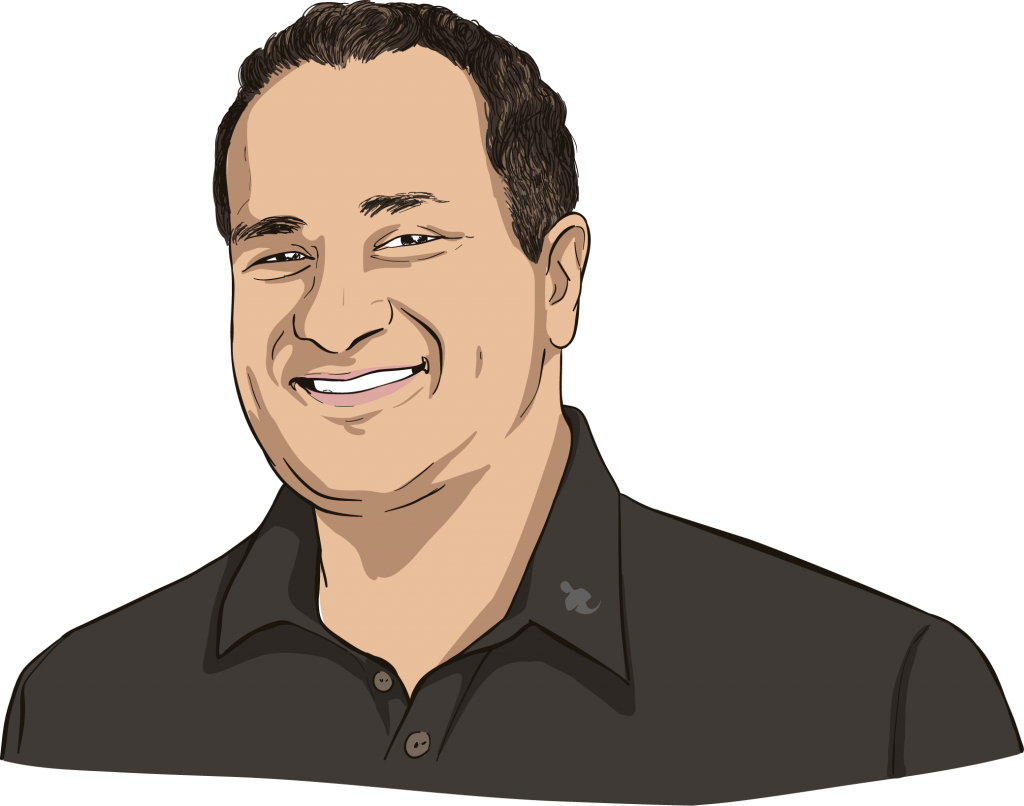 Com has launched over 3 dozen companies and made 100 investments. He is also a mentor and coach to thousands of entrepreneurs. He has a passion to help brand new entrepreneurs as well as investing in philanthropic projects. This incredible man has disciplined himself to invest 90% of what he earns and live off of the remaining 10%, which allows him to be a very down to earth man.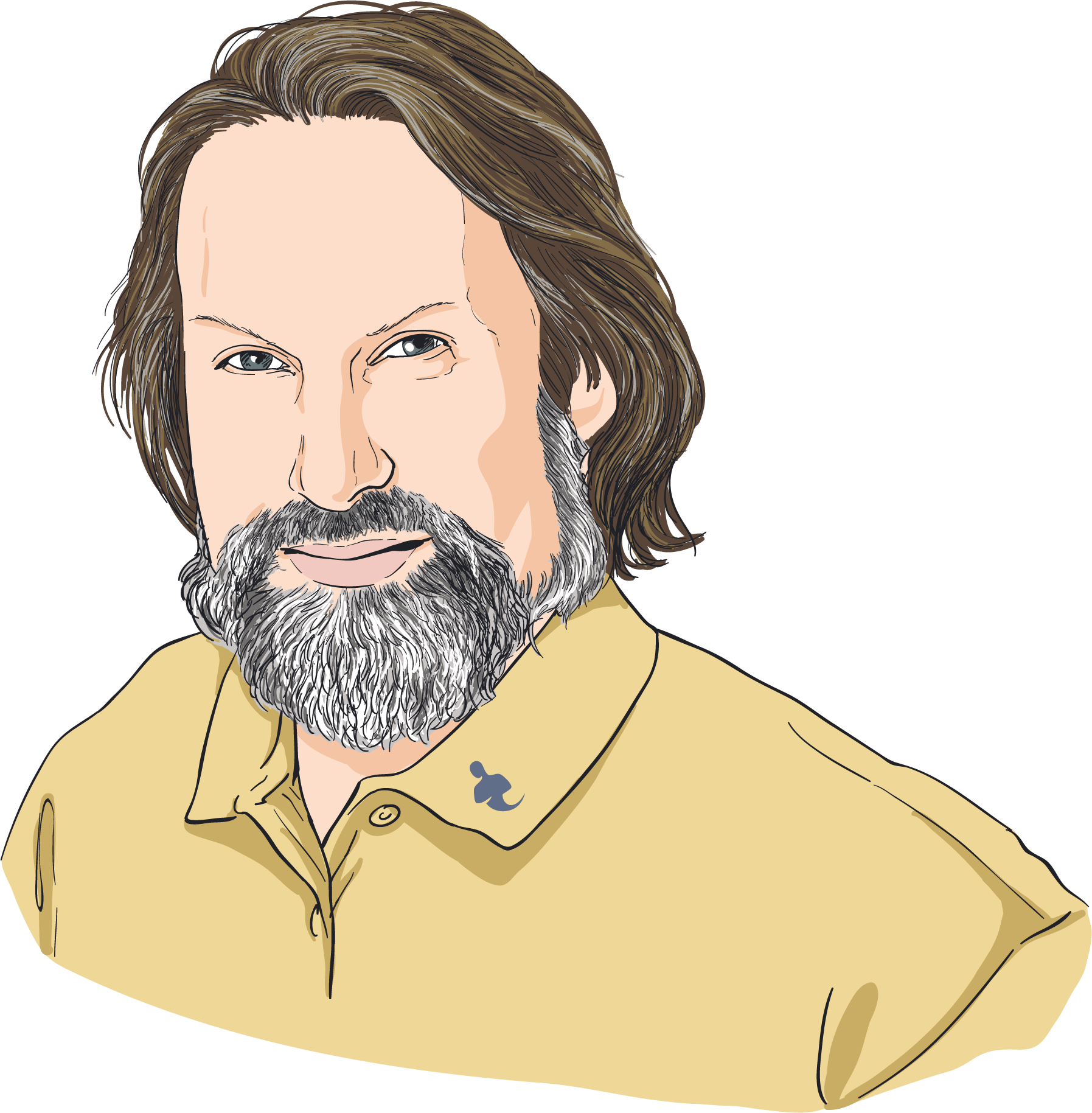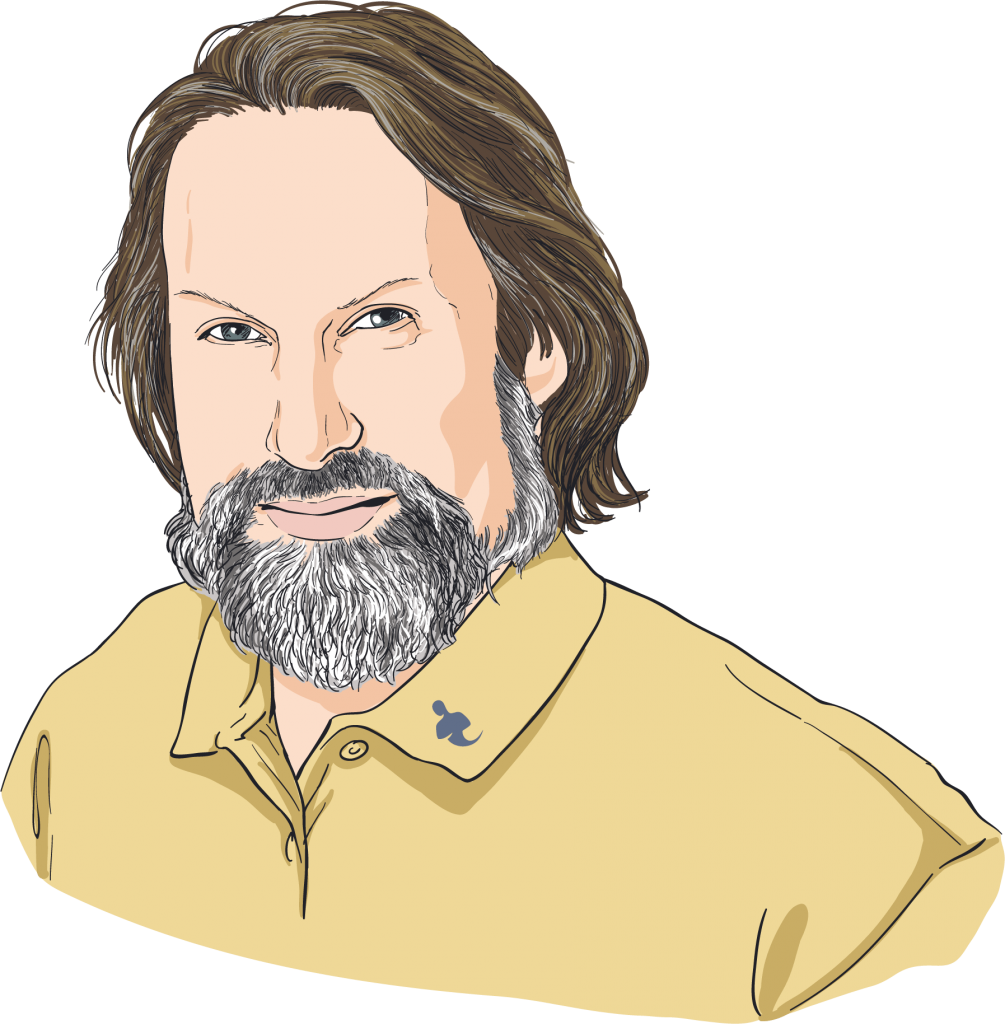 I, Brian, am the Unstoppable Surfer. I have been traveling with my family for the past 8 years as we aim to create our perfect day every day. My passion is to help others do the very same thing. As a freedom-preneur, I make it my mission to be a mentor to others that don't know how to get the life they want.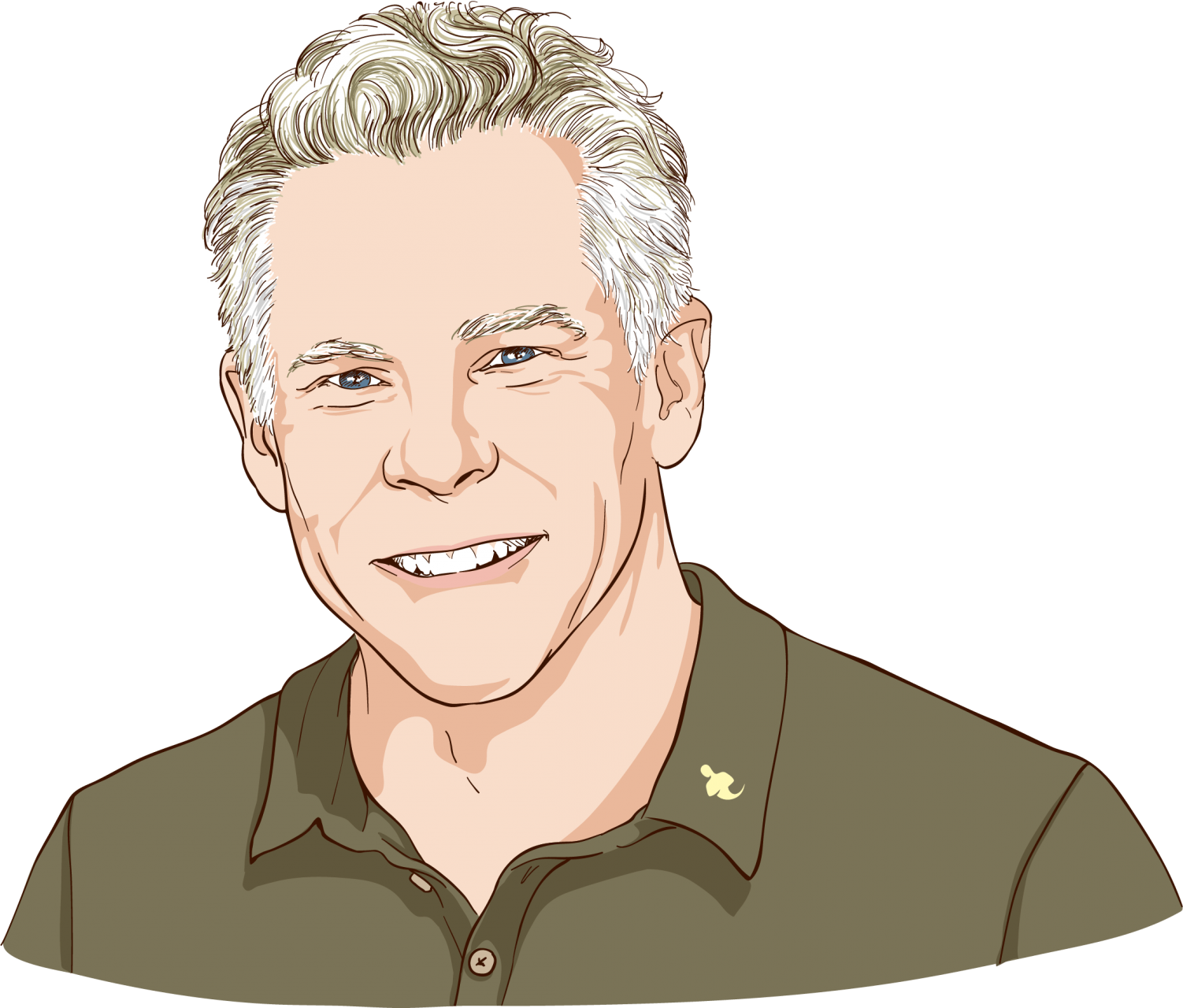 Mark gives people the strategies they need to feel empowered to take their own health and wellness into their hands. He is the creator of Mark's Daily Apple, which is a place where people can learn hot to lead a healthy Primal Life. He is also the author of "Primal Blueprint".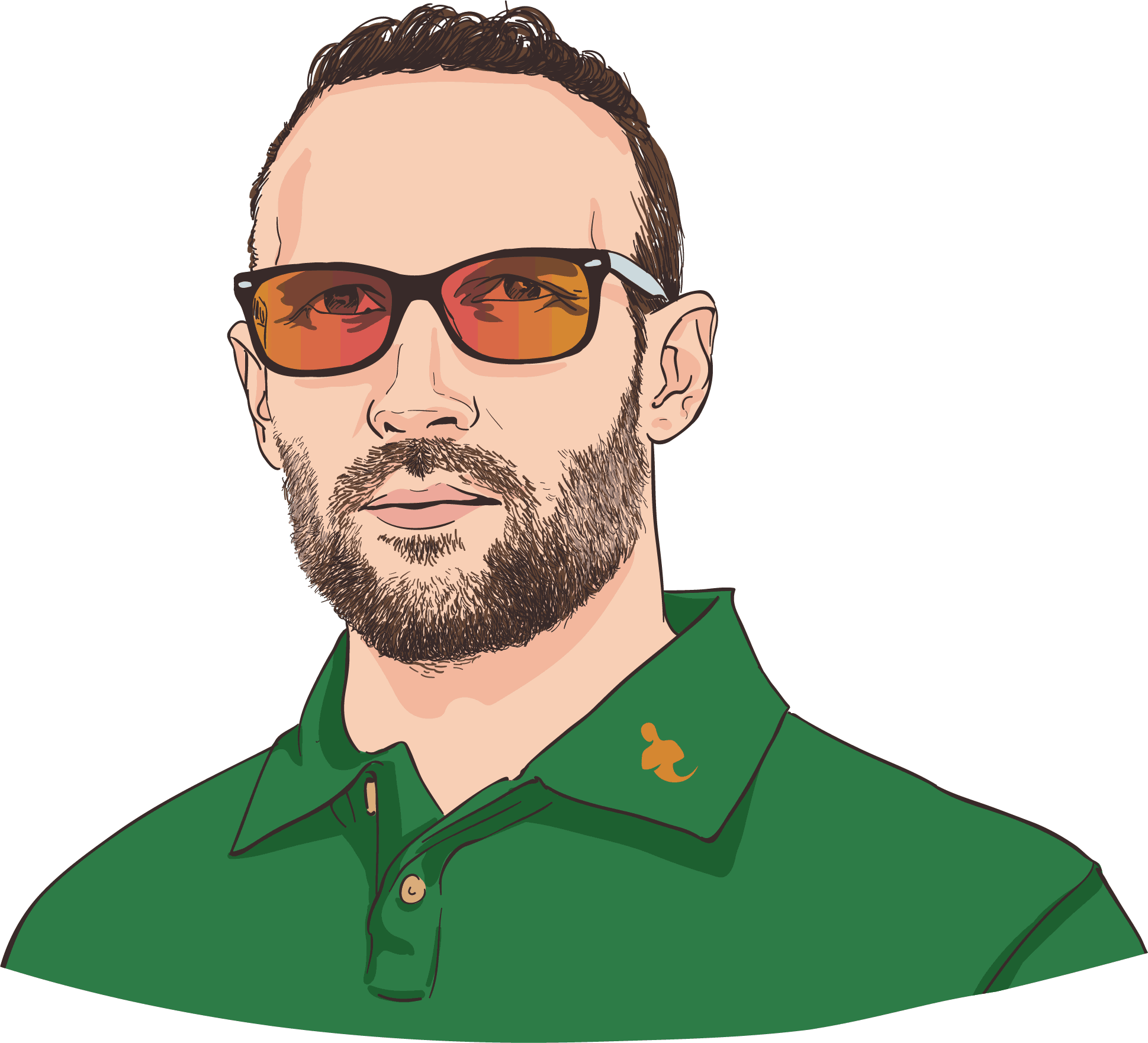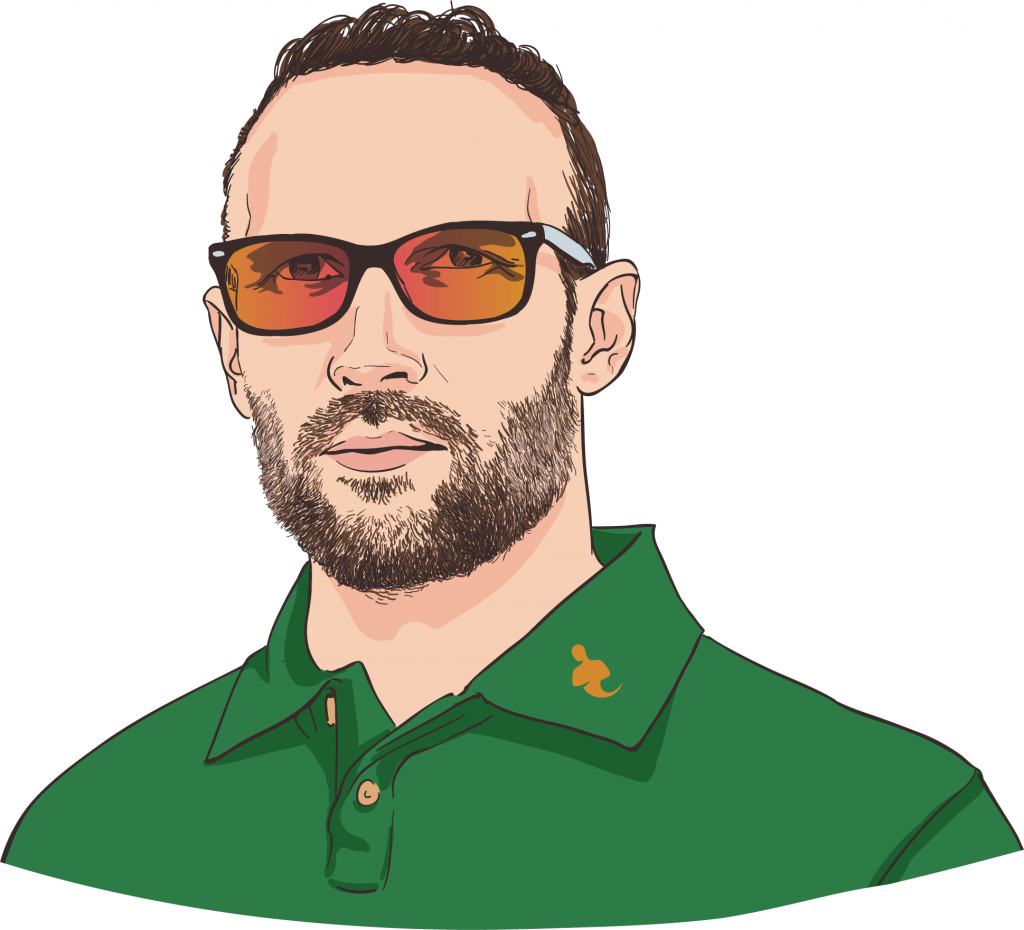 James is a motivational coach and speaker that used to work as an ESPN anchor on the SportsCenter. He is the founder of the 30 Day No Alcohol Challenge. This helps people stop drinking alcohol and be at their top performance.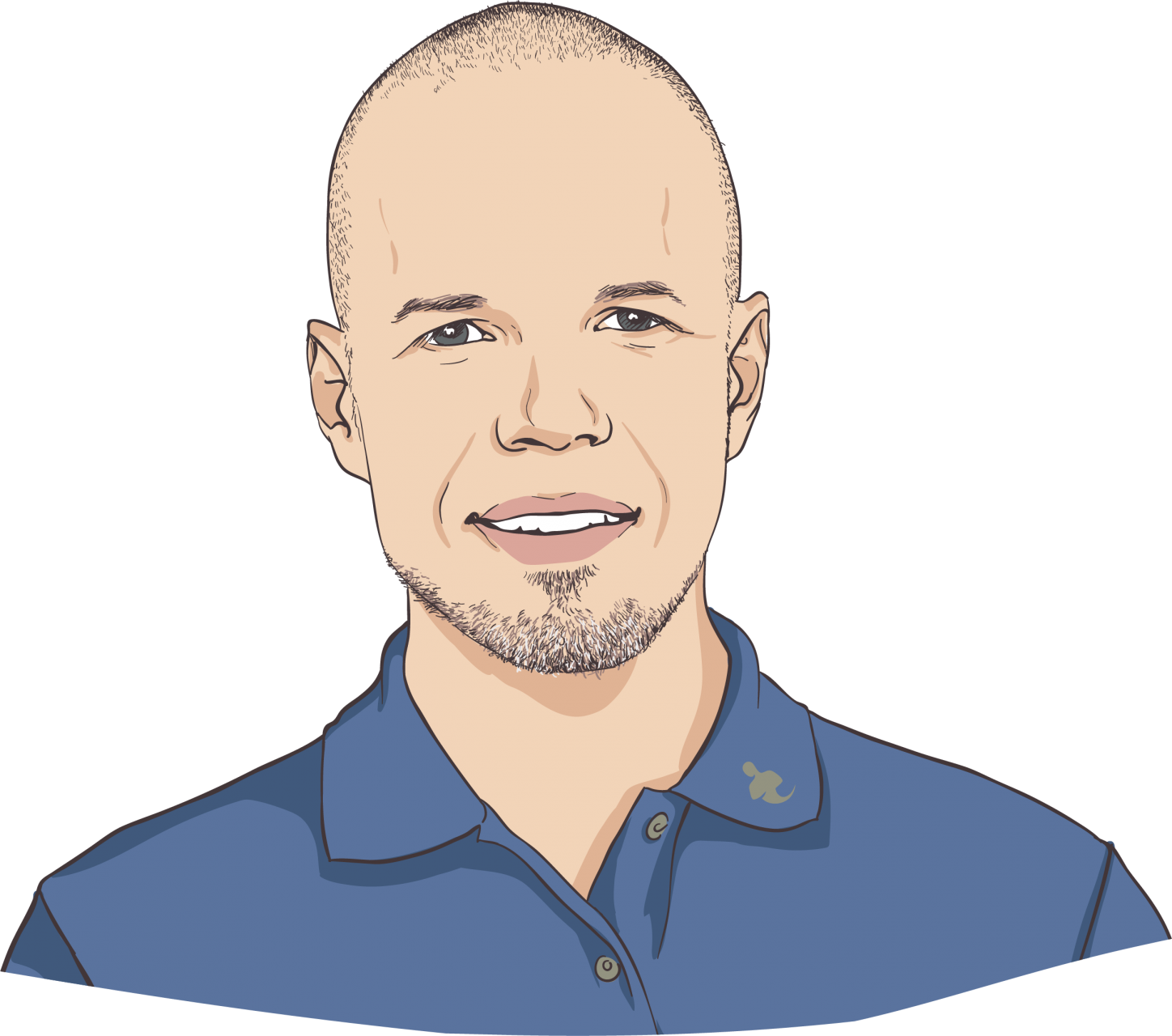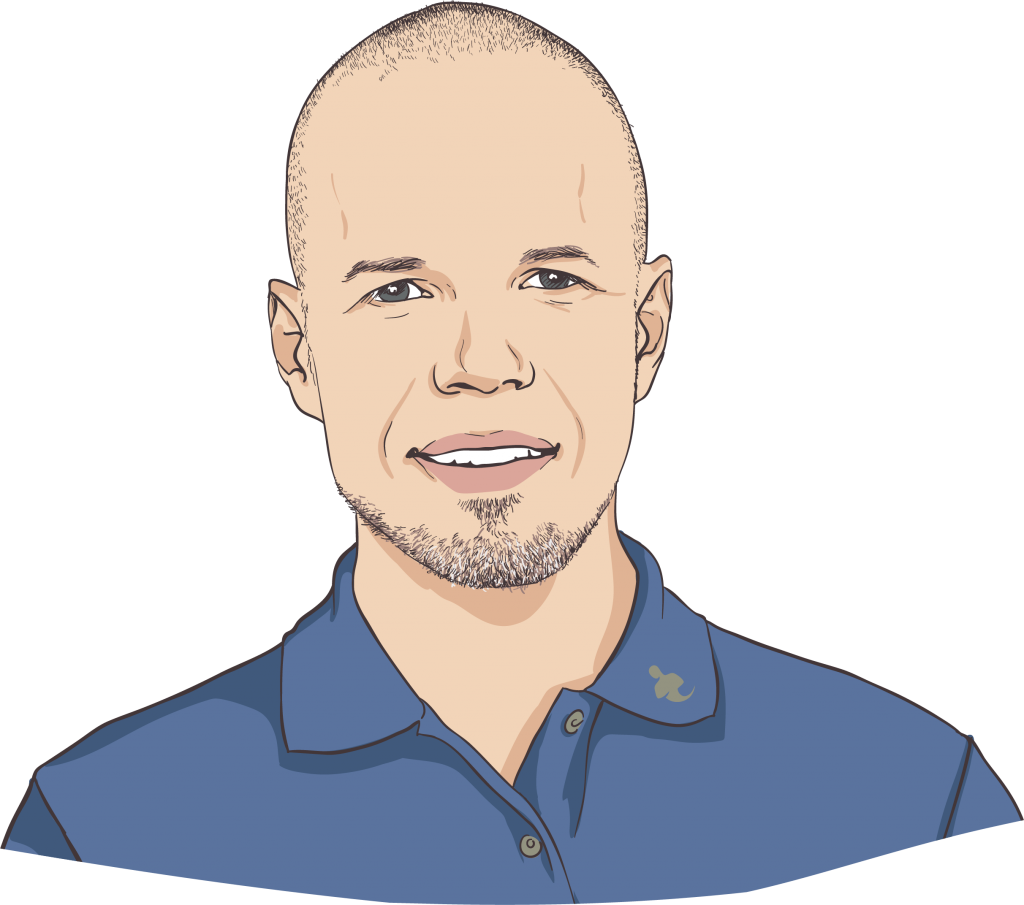 Josh has worked with elite athletes for over 20 years. Over his time of working with these top performers, he has identified 10 championship virtues that these men and women posses. He writes about those traits in his book, "Personal Best- Transform Your Life By Thinking Like an Athlete".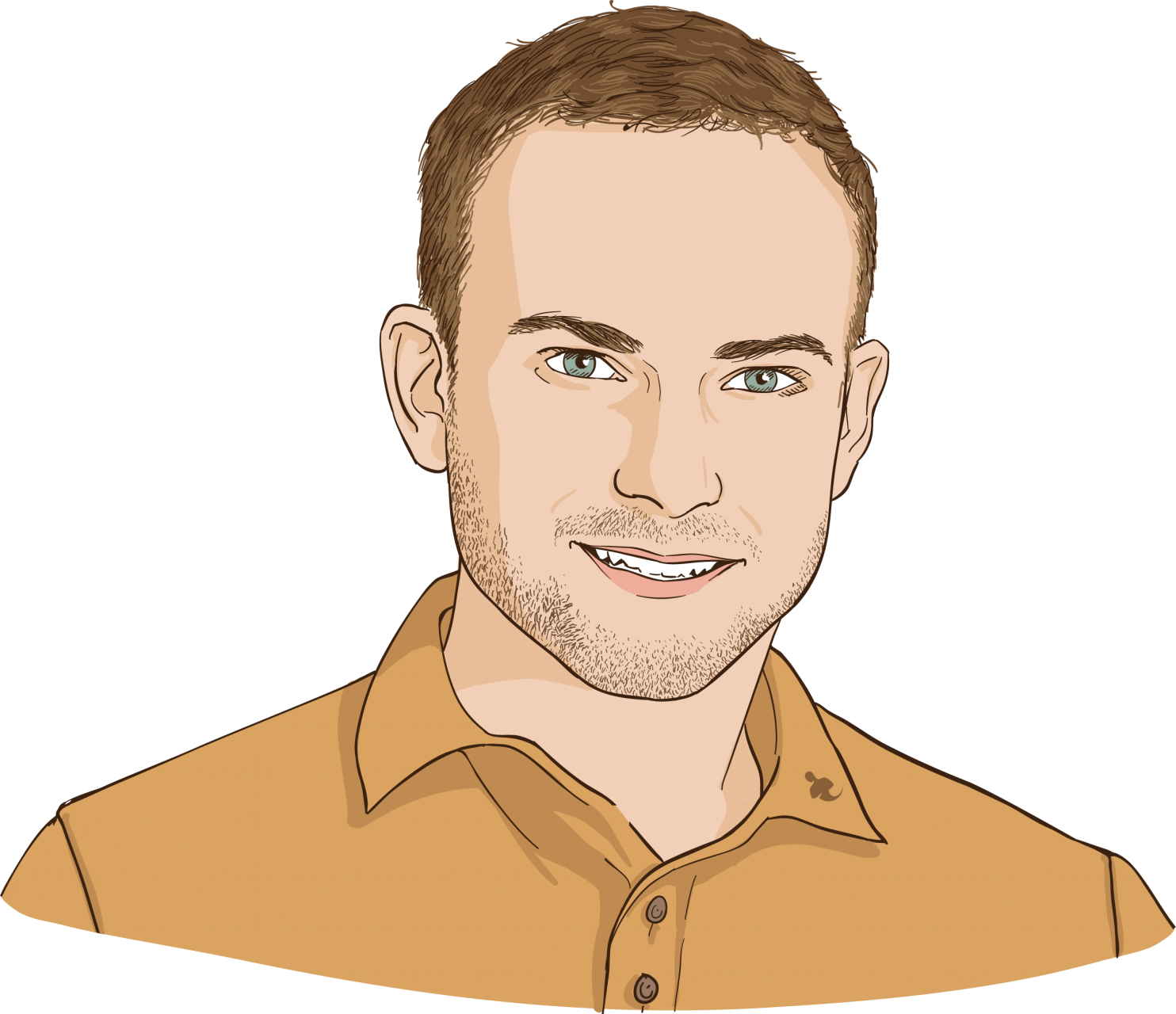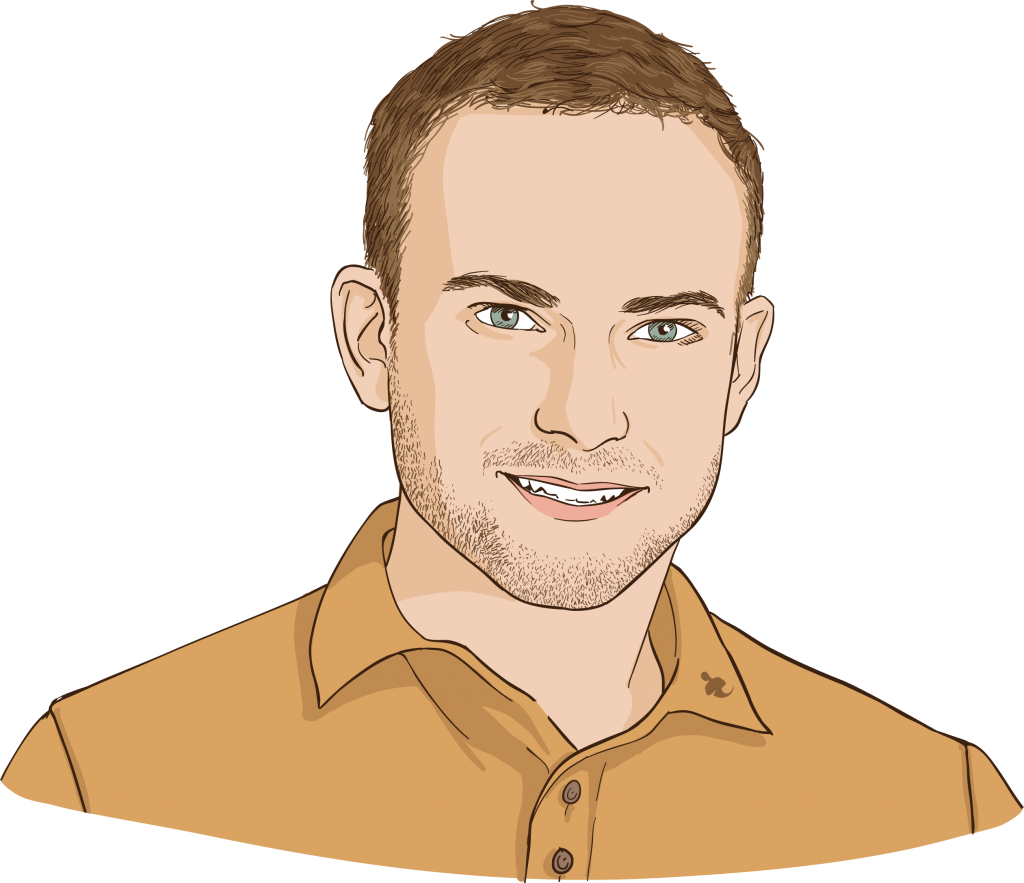 It is Dr. Nick's passion to teach others about cellular healing. He is committed to helping others to eliminate their diseases and function without having to take medicines. With his step by step programs, his clients have been known to have increased energy, weight loss, and much more.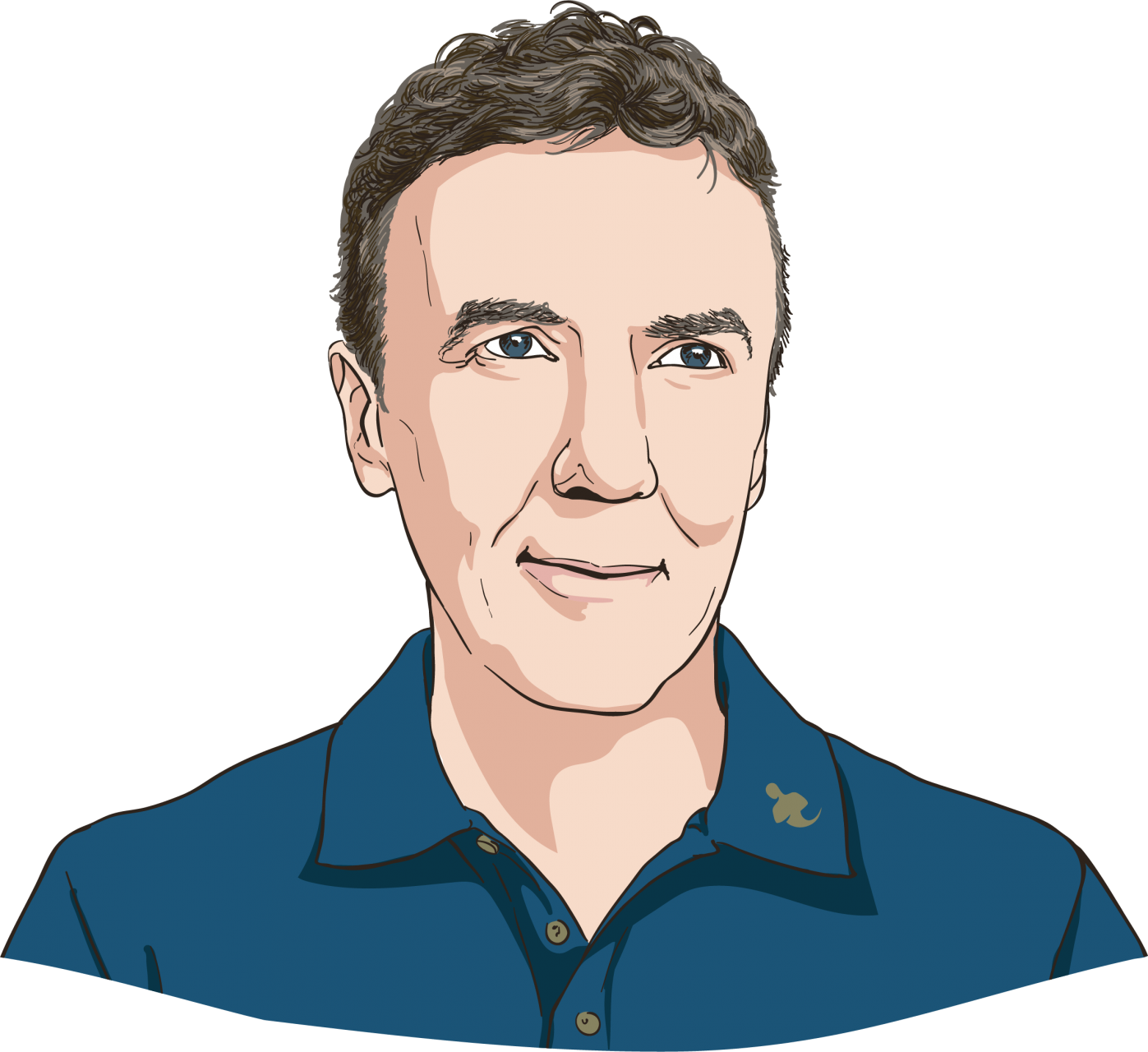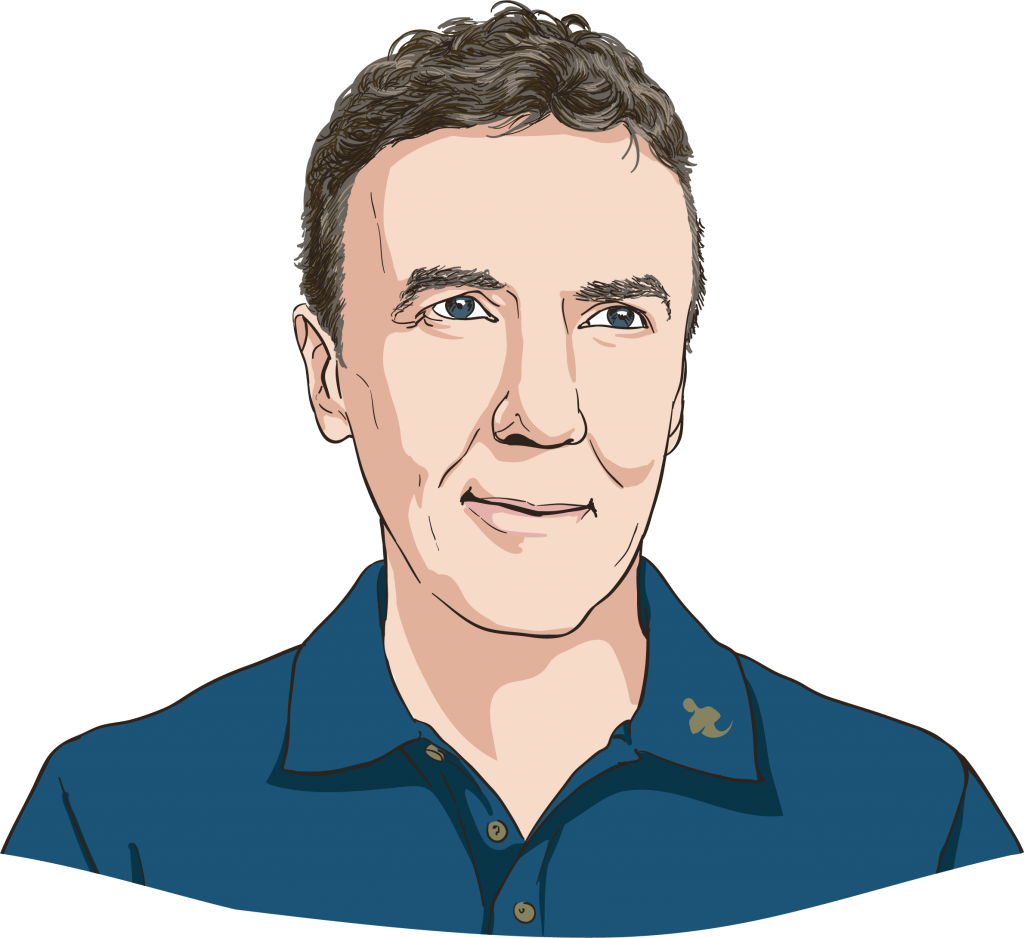 Ian has been in the marketing industry for decades. He started out by running a small business that handles health products, technologies, devices and more. He is now the Co-founder of Activation Products (CAN) Inc. & Founder of Oceans Alive Marine Phytoplankton.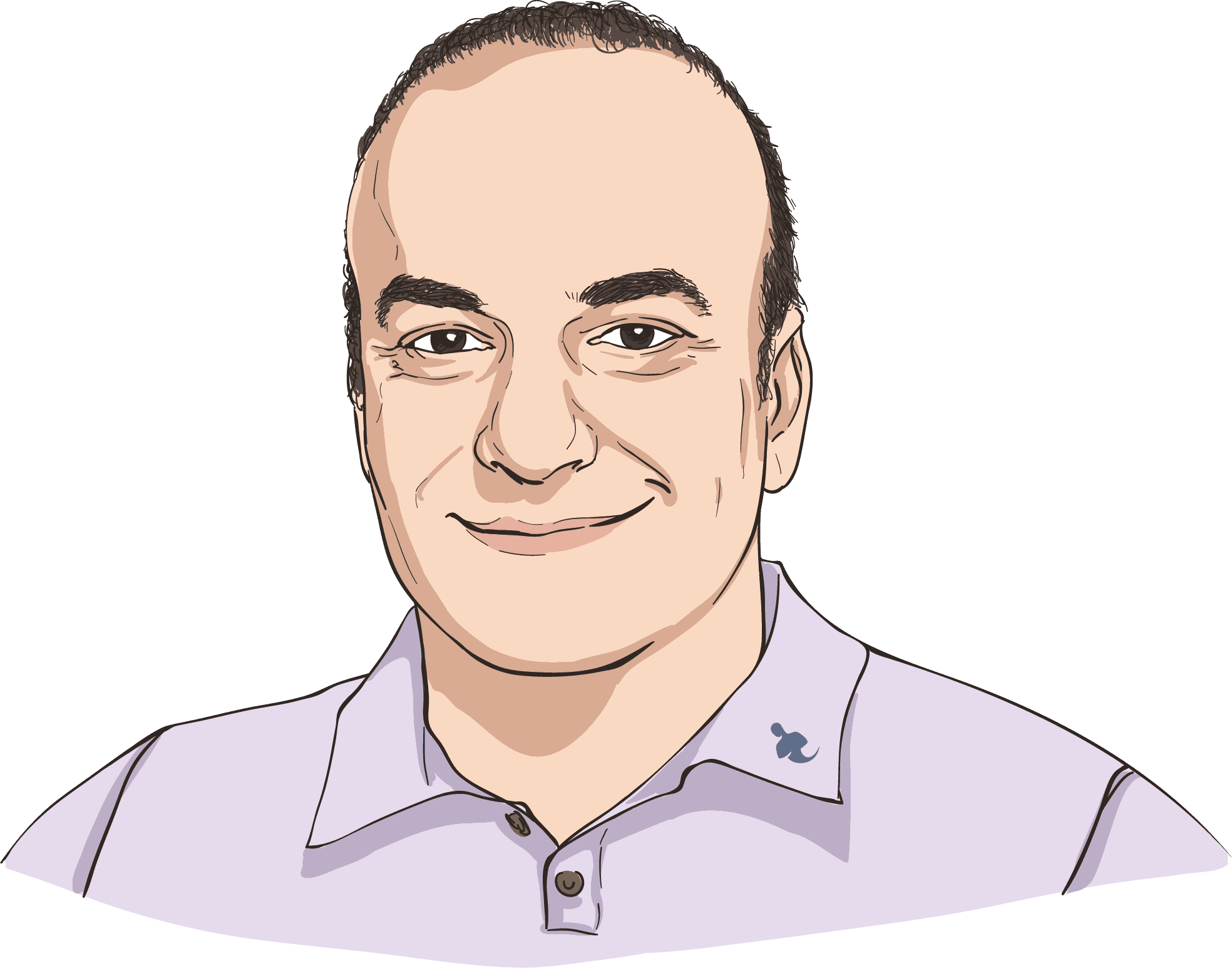 Jay is the founder of Nadvia which is a business coaching company. He is passionate about helping other entrepreneurs reach their potential and achieve high levels of growth. WIth his help, his clients are able to be successful.
I was so thankful to be featured in Entrepreneur Magazine with these great men. I'm happy to be named with others that are like minded.
-Brian Swan