Over the course of 5 full days, ( 3 days of masterminding and 2 of fun and excursions) we will personally work on your business together. Myself and your "Tribe Leaders" will share with you the exact, detailed road map and plan that I have used and developed over the last 10 years to live as FREEDOM-PRENEURS. This time together will help you bypass investing time and energy into trying to figure it out on your own and just follow the proven formula to maximize your profits and outcome.
Whether we are new or a veteran working online we all get stuck sometimes. We will work together, and break through barriers you may have that are holding you back from taking your life and your business to the next level. It's typically the small shifts we need to make that can create a quantum leap in your success towards being UNSTOPPABLE and we will help you make that leap.
We only focus on what is working right now in the industry and bring to you the best of the best in training. From Online Branding Presence to paid marketing and free advertising strategies using You Tube, or Solo Ads, we bring to you the best in a private intimate setting where you can ask questions and implement what you are learning, rather than go home with a notebook full of notes and a brain so heavy you cannot remember what you learned. Our tribe leaders and trainers are IN the field using the strategies they teach rather than being a "GURU" that is not accessible.
The Unstoppable Mastermind Experience is right for you if…
You are ready to make a quantum leap in your business
You are tired of following and are ready to be a leader
You are serious about becoming a FREEDOM-PRENEUR
You are coachable and trainable and ready to get out of your own way
You know the value of a mastermind
You are ready to BE UNSTOPPABLE at all costs
An Experience of A LifeTime In A Luxury Home Or All Inclusive Resort
Our masterminds have been held in Historical Plantations in New Orleans, Luxury Mansions in Miami and Orlando, and upscale Hotels In Las Vegas, New York City and Nashville.
2016 we are breaking the mold and catering to our "International Tribe Members" and "Freedom-Preneurs" taking the Unstoppable Mastermind to new heights globally. See below where our next Global Mastermind will be held. The spots are limited for all our International Events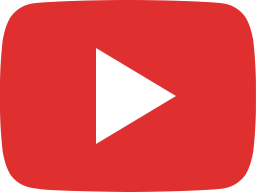 Unstoppable Mastermind Dubai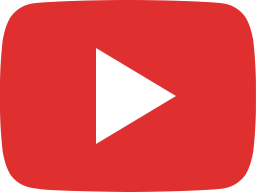 Freedom-Preneur Academy Results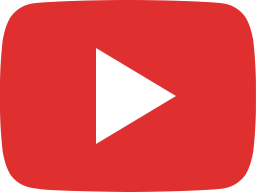 Unstoppable Mastermind New Orleans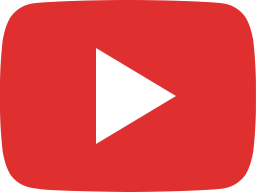 Unstoppable Mastermind - Bali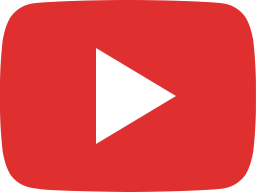 Unstoppable Mastermind Orlando [Unstoppable Family]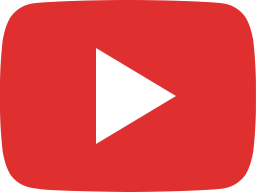 Unstoppable Mastermind - being a Freedom-preneur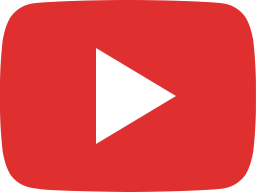 Unstoppable Mastermind First Event (ALL IN Unstoppable House )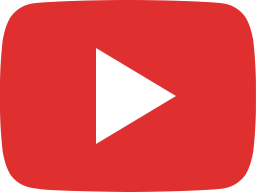 Unstoppable Mastermind - Nashville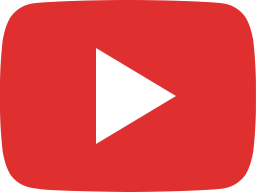 Unstoppable Mastermind - Tribe Leadership Day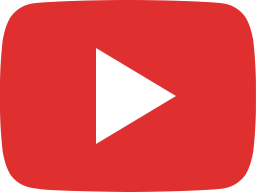 Unstoppable Mastermind - Bali Day #2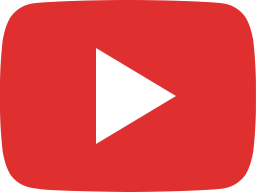 Bali, Indonesia Unstoppable Mastermind Event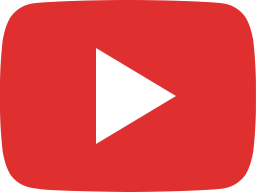 Unstoppable Mastermind Mansion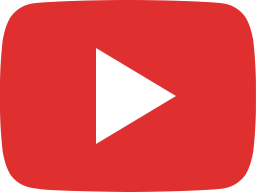 Unstoppable Mastermind in Nashville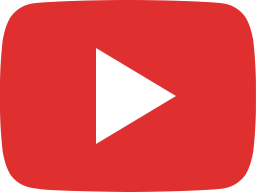 Unstoppable Mastermind Results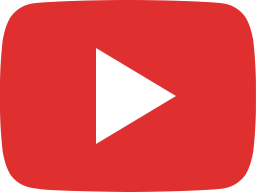 Unstoppable Mastermind Vegas 2017