[jg-ffw]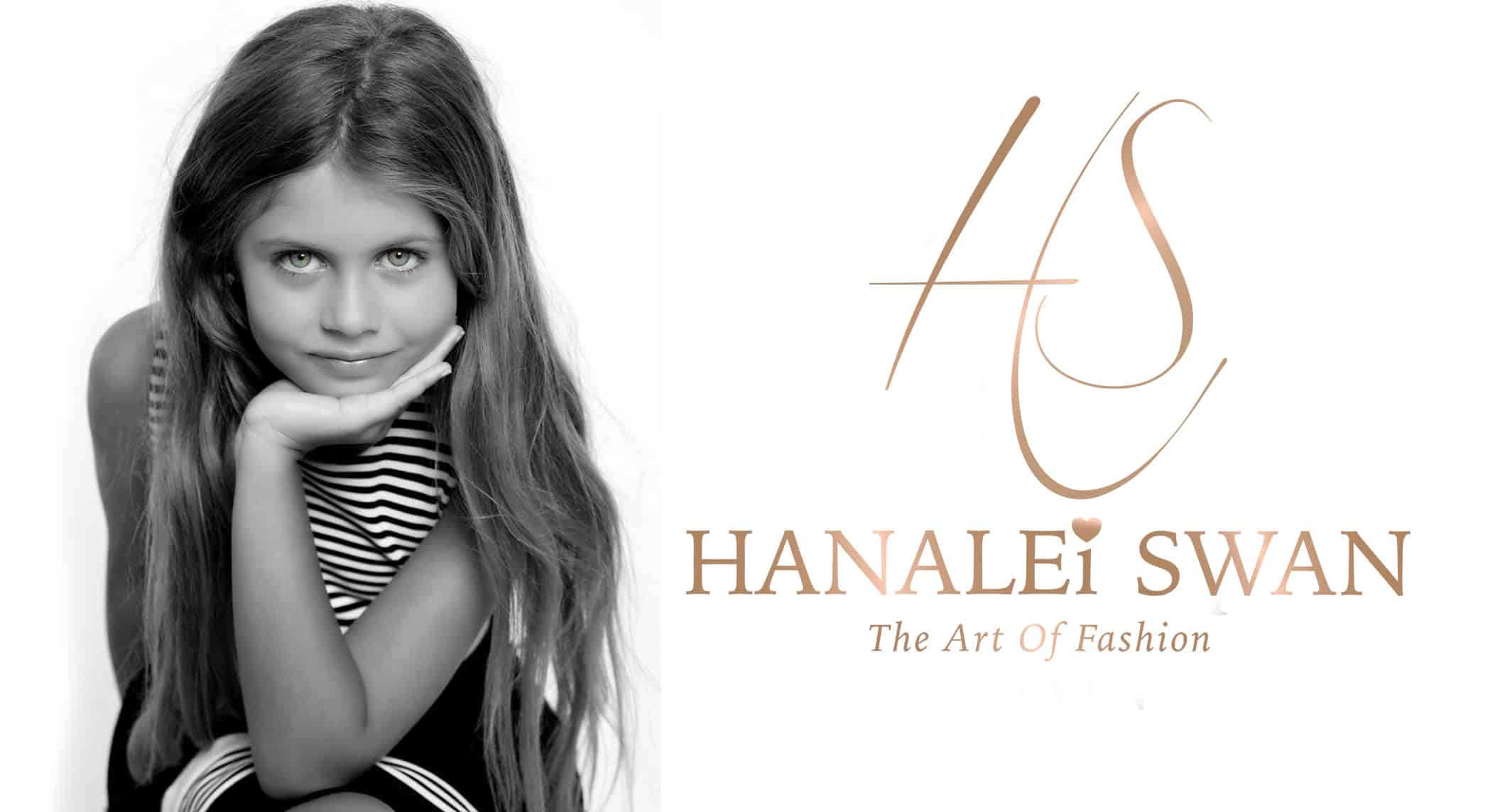 [/jg-ffw] [jg-ffw]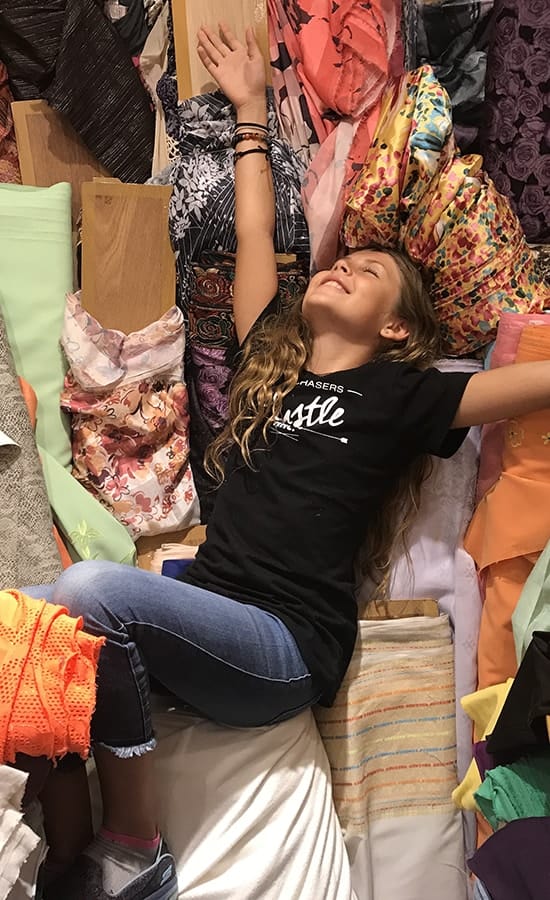 My Story
HI, I'M HANALEI!
I was one years old when I left the USA to travel abroad with my parents. (I'm 10 now) In that time we have visited and lived in 6 continents and over 36+ countries.  Most people think I have grown up different than other kids my age but I think it's pretty normal. I've Attended schools in countries like Brazil, Panama, Peru, Mexico, and Indonesia and have had the opportunity to see some incredible place and things. I've made friends from around the world, My dad surfs, mom helps people build their brands and business. We have one cat, two rescue dogs, a fish and a house full of geckos.
I go to beach a lot. Every day is new adventure. With new friends, new sights and new lessons. I get to do this because my parents work online. They also speak all over the world and I get to go with them. In the last 3 years, I have had the opportunity to speak too.
I like to encourage people to feel confident. To feel happy, healthy and beautiful. Because a lot of people deal with fear in their life. And unfortunately there's no quick way to go through it. But for me…
A beautiful dress can make anyone feel… powerful.
My passion has always been art… and clothing. Travelling this much definitely introduced me to a lot of styles, textiles, colors, and designs. The pollera of Panama, Moroccan Kaftans, to Balinese Kebaya. sarongs.  I get inspired by it all. And then I design.
That's my studio below. The design team is pretty small ( I'm only 10… you get it?) I have 1 head tailor, jr. tailor and a pattern maker. But this is where my idea's become a reality.
And thats where we're at. The real creation mode. 10 designs, inspired by 25 countries, 6 continents and one girl who refuses to be afraid anymore.
My goal has always been to help people. And thats exactly what these dresses are doing. They make people happy. Everyone seems to love creating them, wearing them and just seeing them.
And now… I think we're ready for you to see them too…
[/jg-ffw] [jg-ffw]
"Most kids are asked; What do you want to be when you grow up?
My parents asked what do I want to be now"
[/jg-ffw] [jg-ffw]
[/jg-ffw]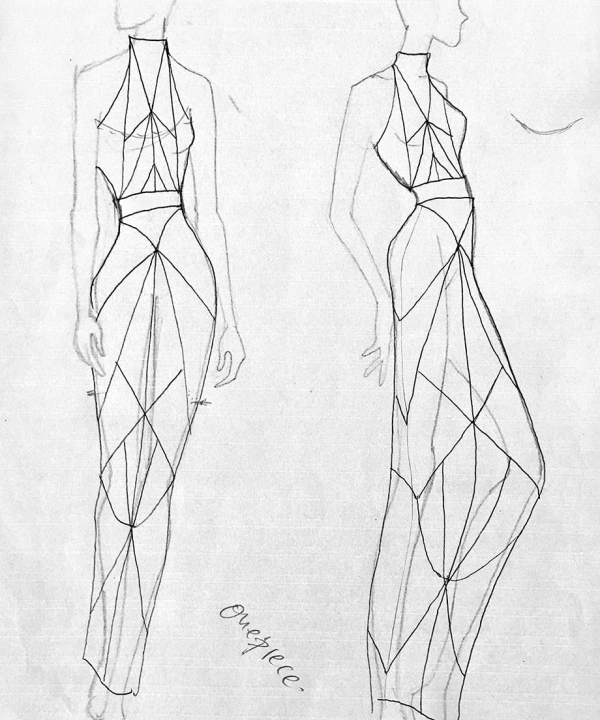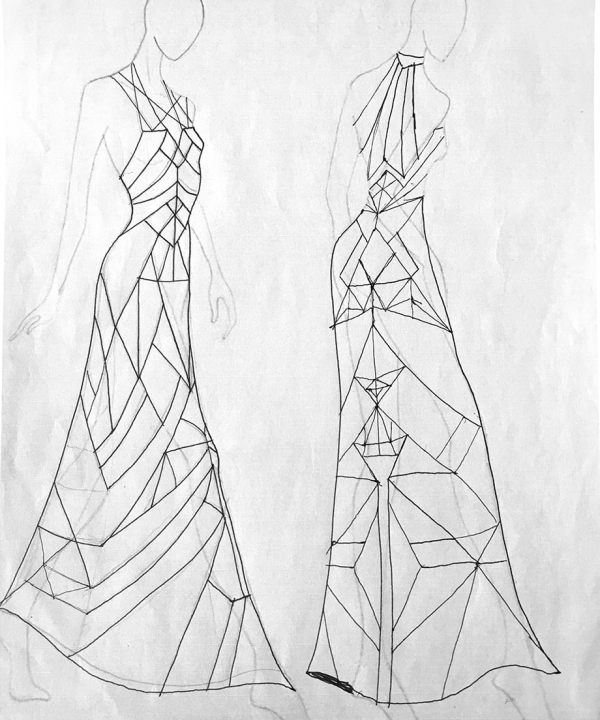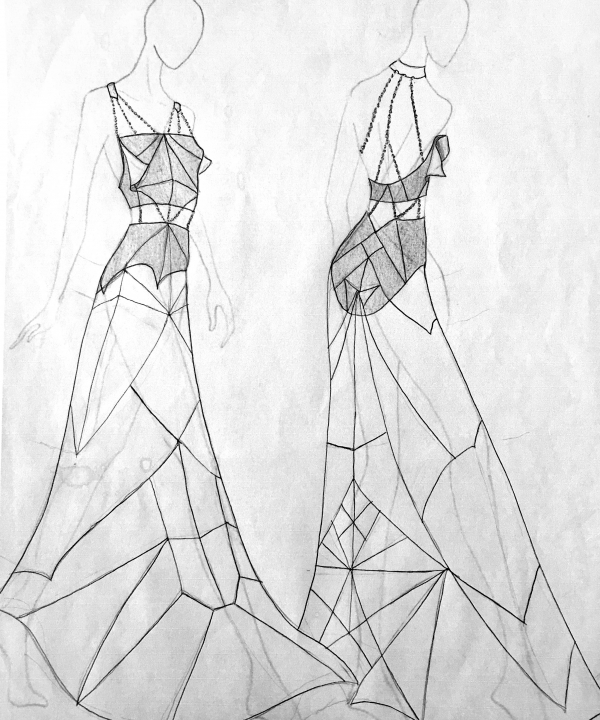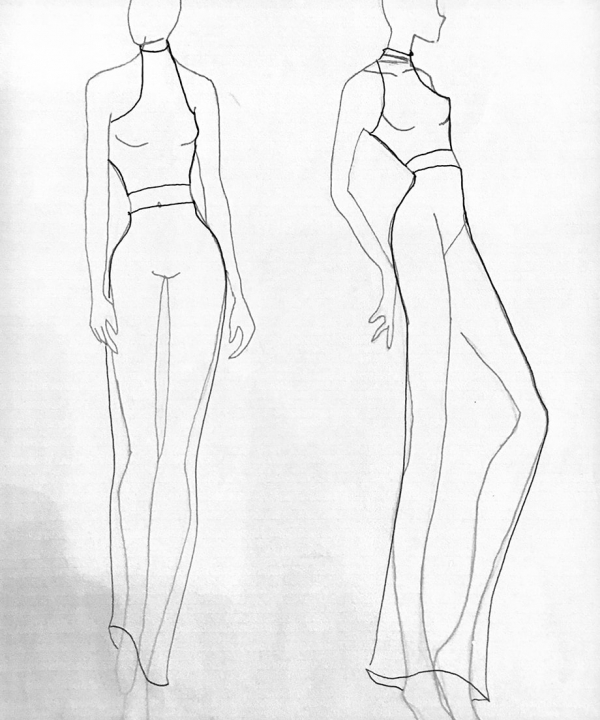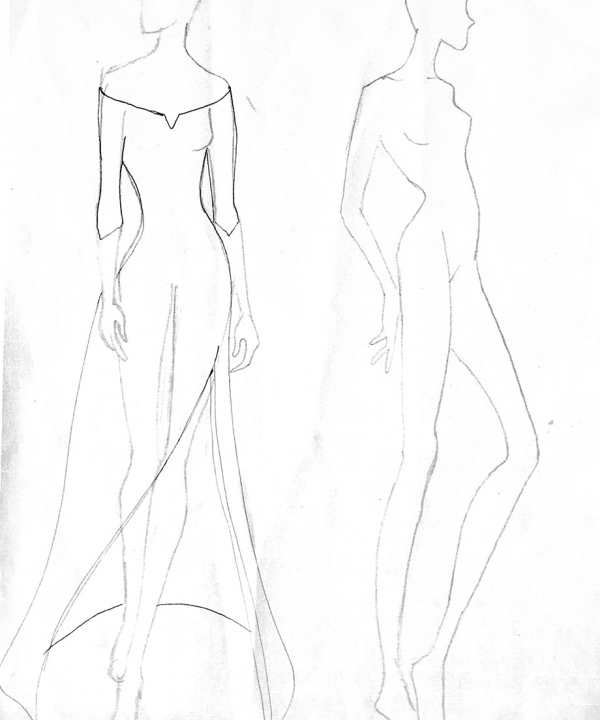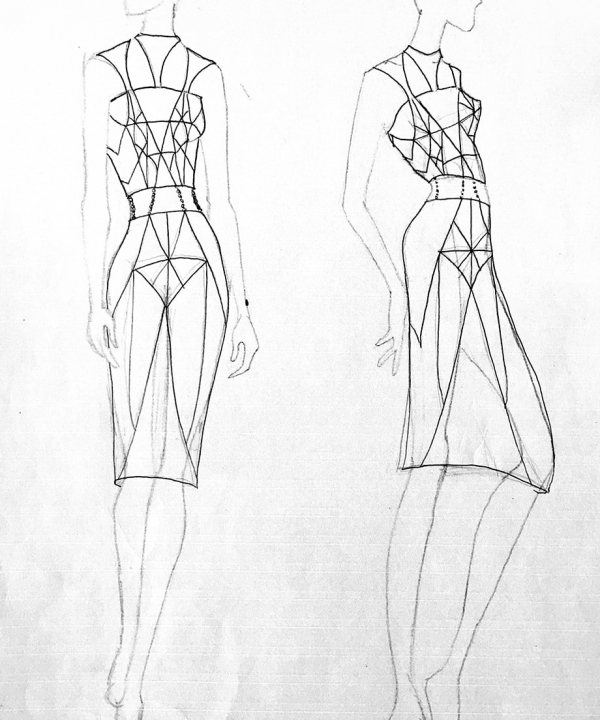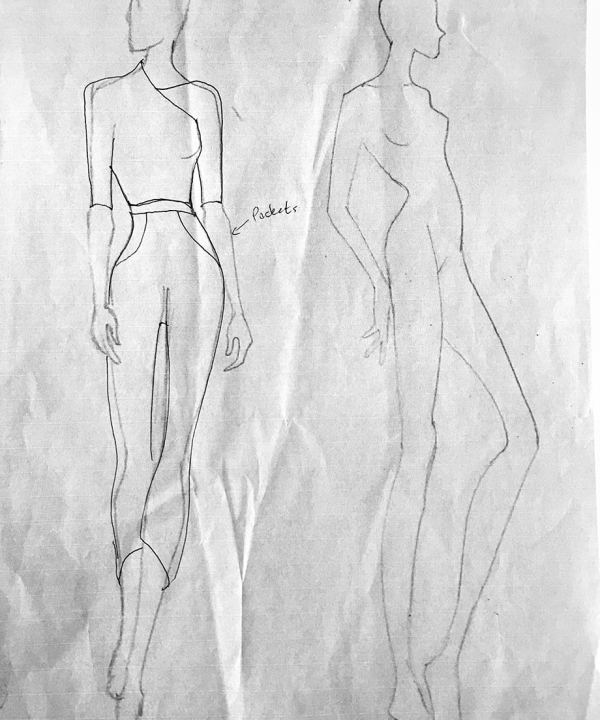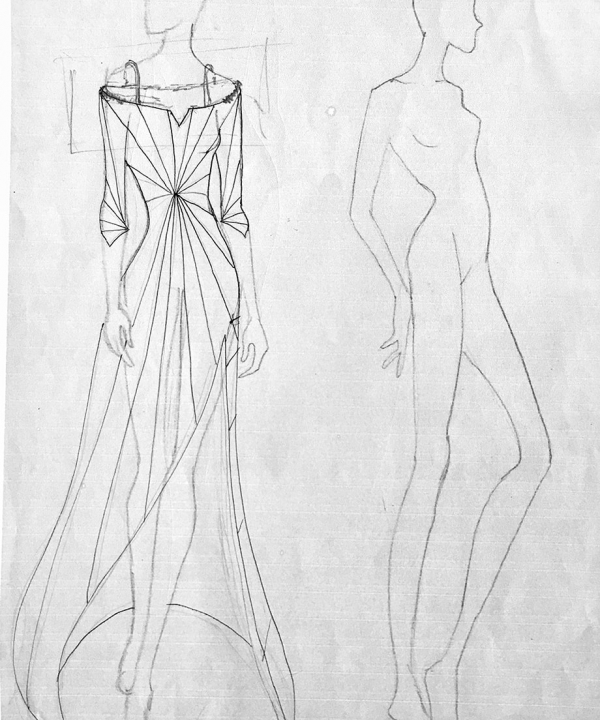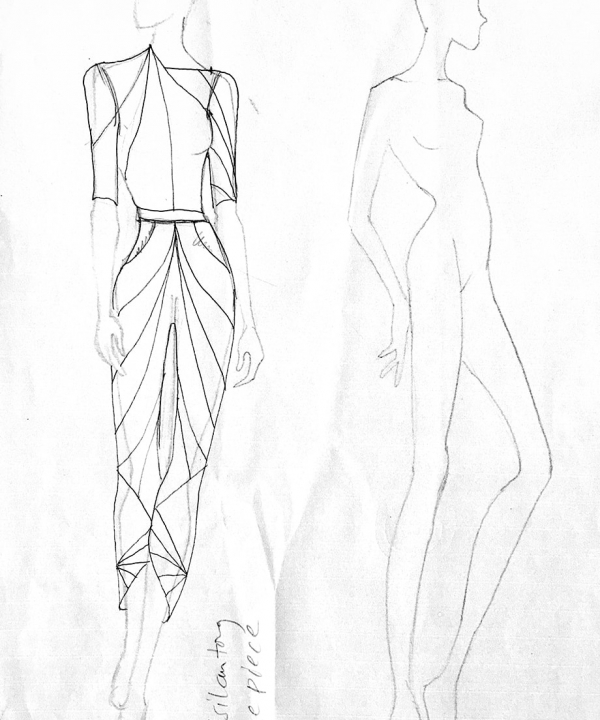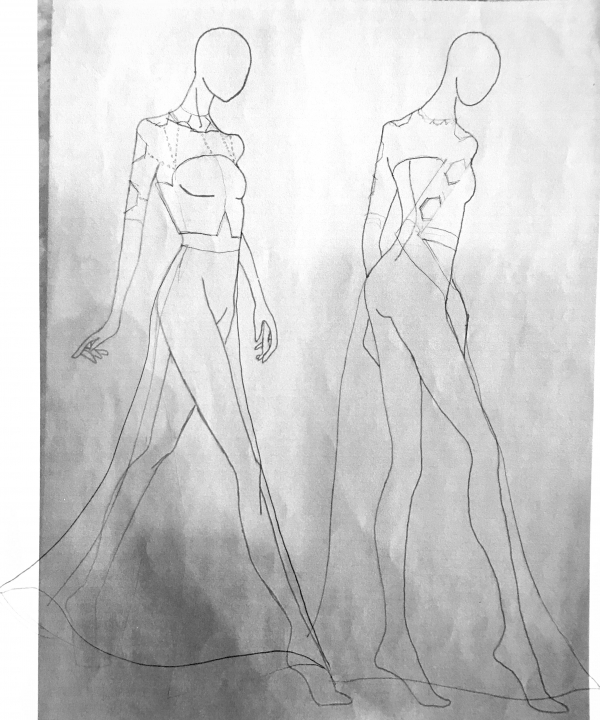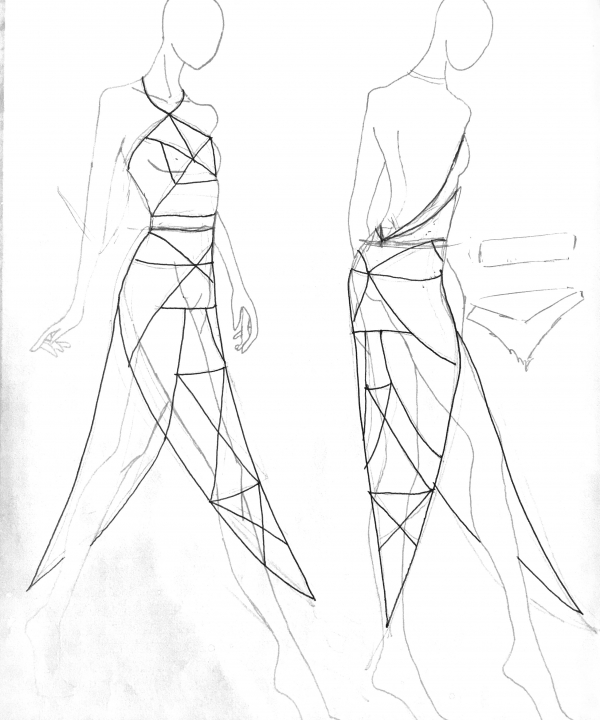 Art of Fashion
Prototype Runway Collection Spring 2018
[jg-ffw]
Art of Fashion
Limited edition custom made boots
[/jg-ffw]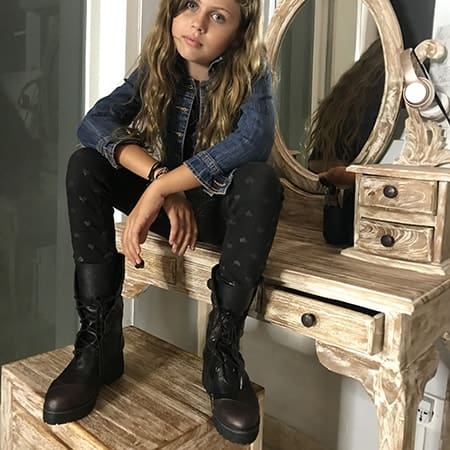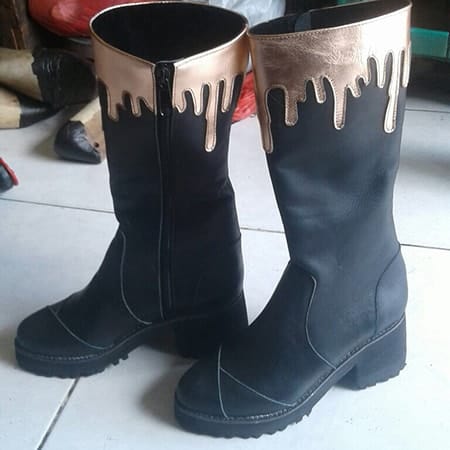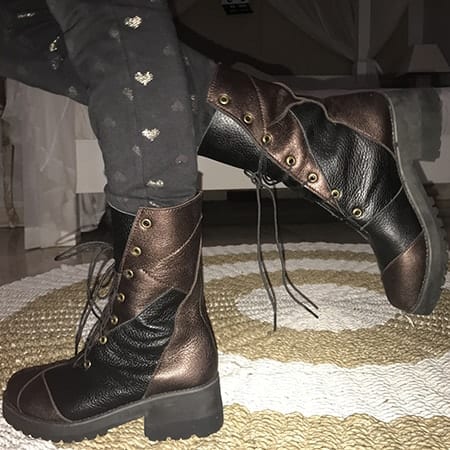 [jg-ffw]
[/jg-ffw]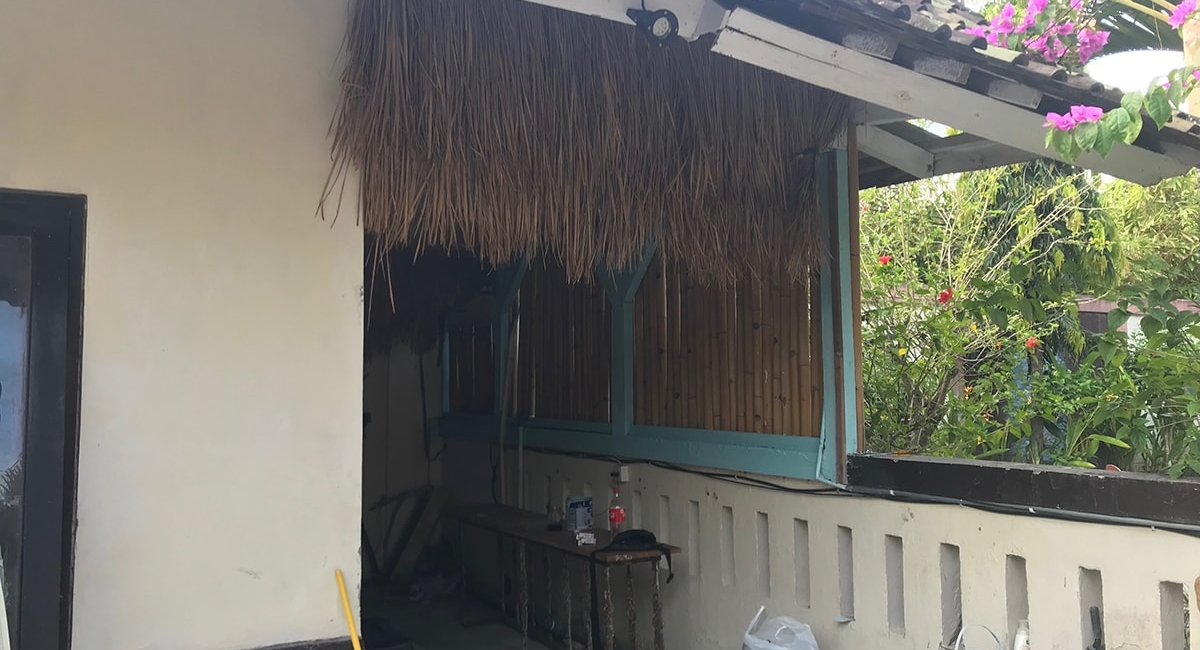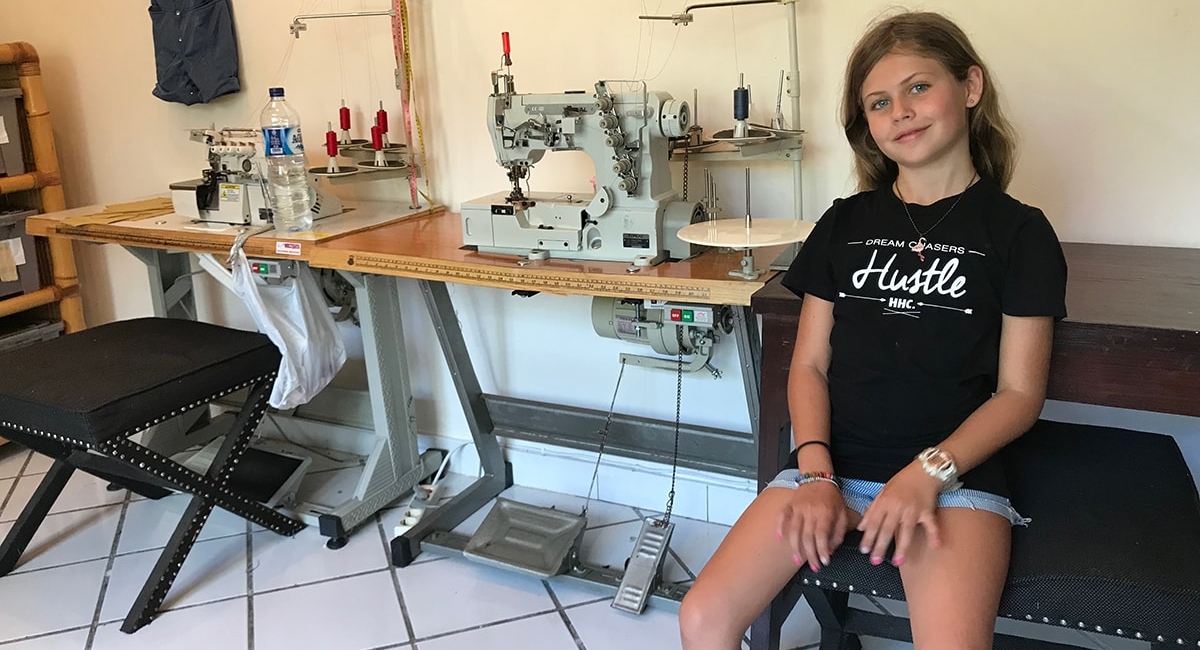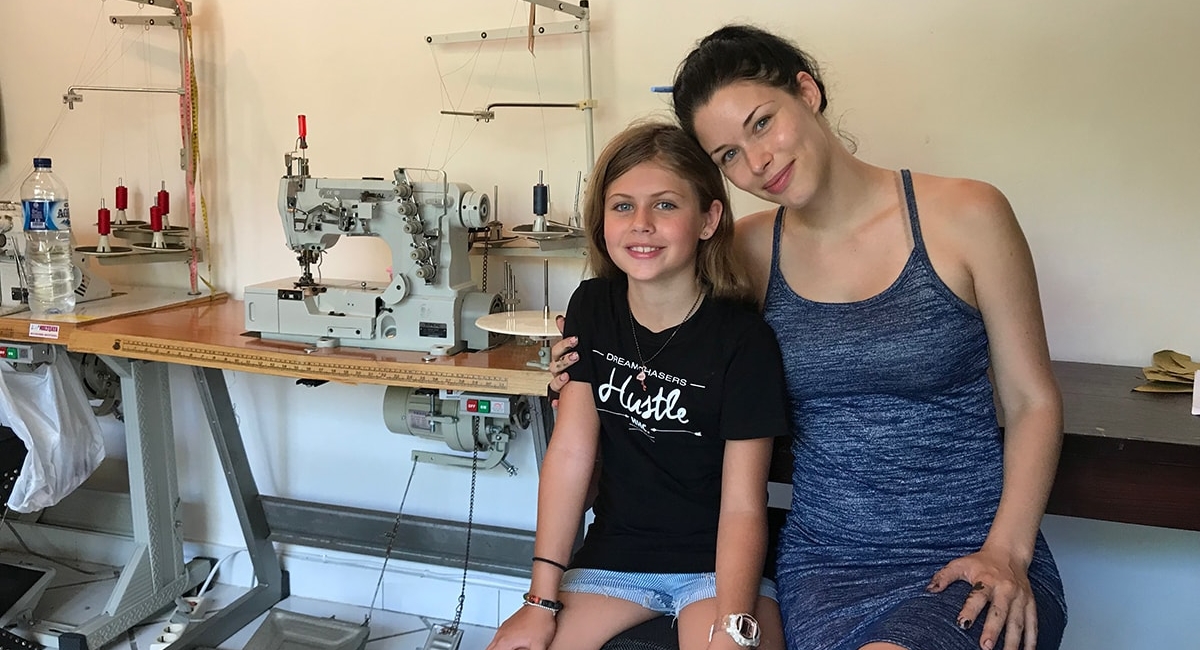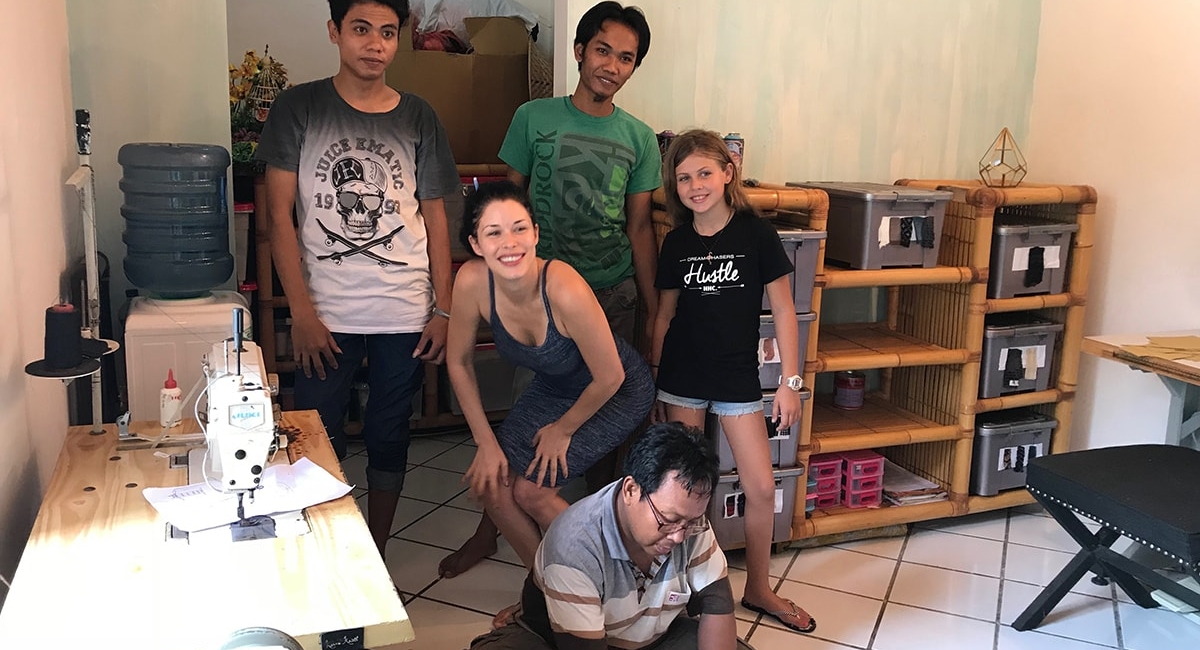 [jg-ffw]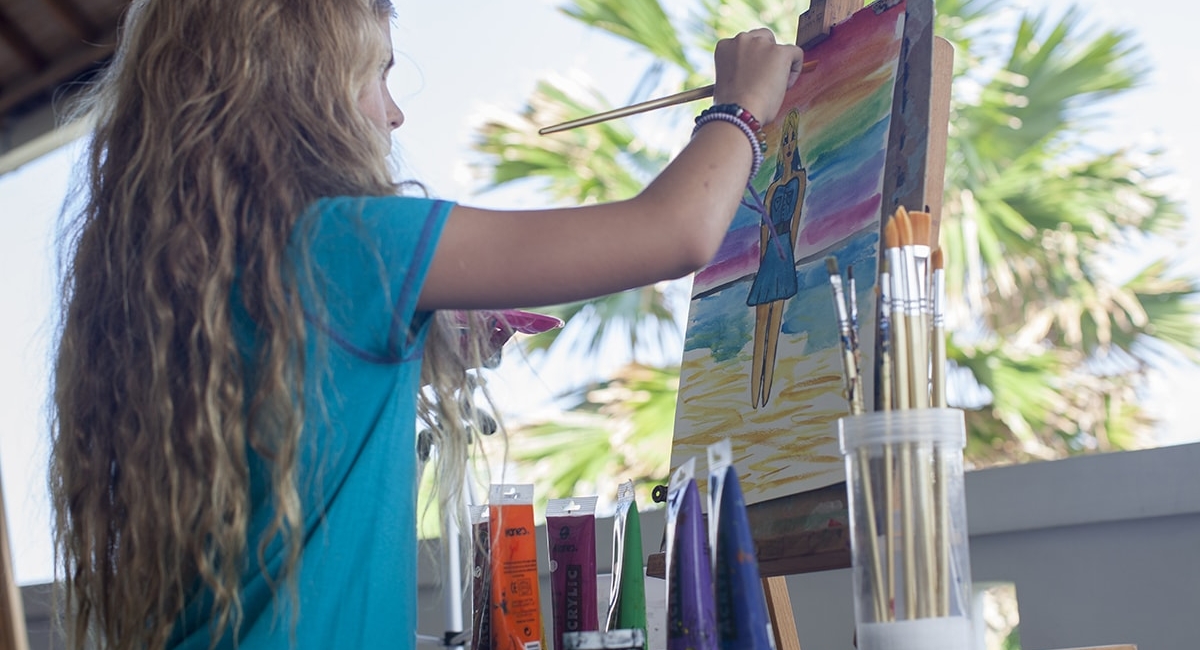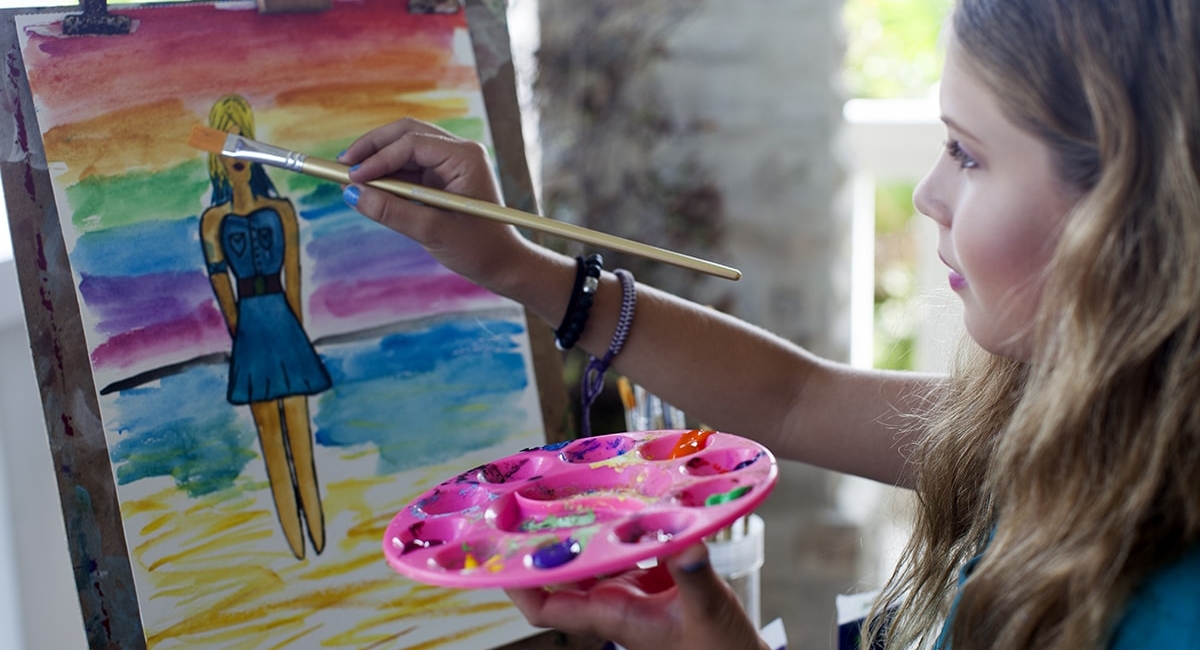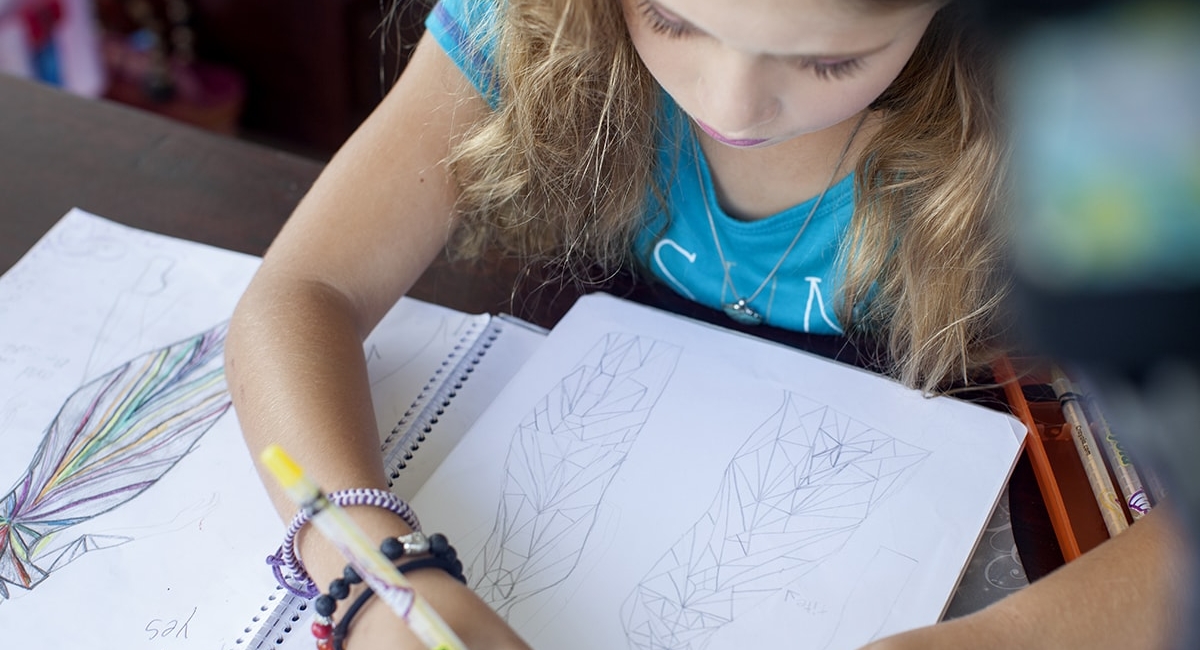 TRAVELLING ART
Images of her art work & Masterclass
Born to be Unstoppable
My Mom & Dad didn't ask me, "What I wanted to be when I grew up" They asked me; "What did I want to be NOW". I would like for other kids to believe the same thing and to know that their dreams can become a reality with hard work, belief and desire.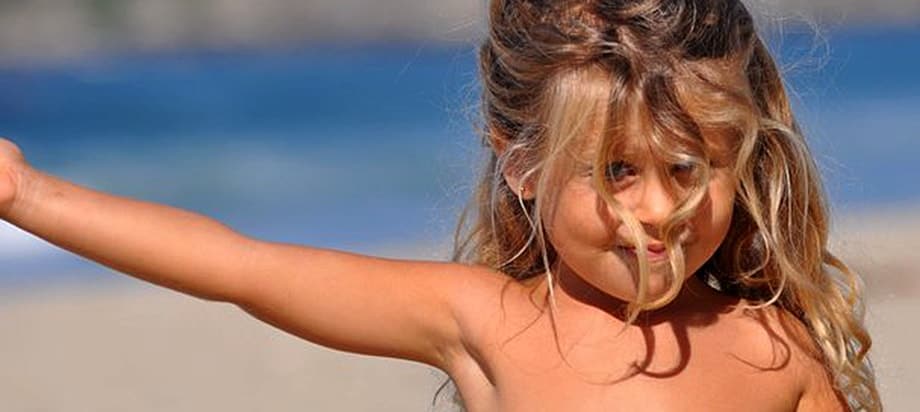 [fts_instagram instagram_id=2952408205 pics_count=6 type=user profile_wrap=yes profile_photo=yes profile_stats=yes profile_name=yes profile_description=yes super_gallery=yes columns=3 force_columns=no space_between_photos=10px icon_size=65px hide_date_likes_comments=no]
Unstoppable FAmily
Day in the life Show…
Not everyday is the same,
but they're all Unstoppable.
[jg-ffw]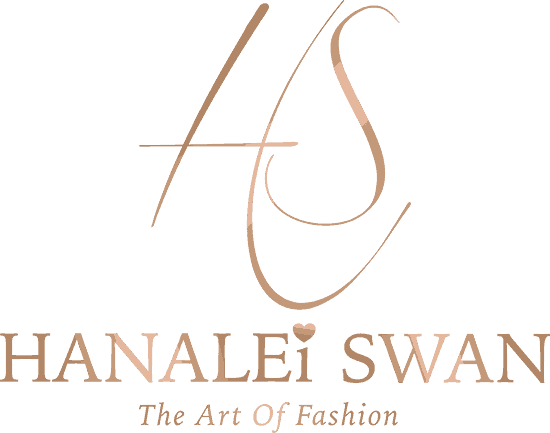 Thank you for your support I am so excited for 2018 and for all of my friends to see this new collection
Get on the waiting list to be updated when the new collection is available and when we are opening the doors to orders. Special updates will be sent periodically to keep you updated.
Subcribe to Hanalei's Channel
[/jg-ffw]