Create your perfect day,
Live it everyday !
Freedom – Preneur STARTER GUIDE
Discover the 1st step to becoming location independent entrepreneur.
Spam's not our style. Your info is safe & secure with us.
"
Whenever you find yourself on the
side of the majority, it is time to
pause and reflect.
"
Mark Twain
In 2004 we quit our corporate jobs to work on the internet so our daughter wasn't put in daycare, in 2008 we lost everything in the real estate bubble and bad investments.
Instead of going back to our "real jobs" we sold what we had packed up our 1 year old baby, 2 laptops 3 surfboards and went on a search to " "Create Our Perfect Day" and to teach our daughter the world through her eyes not a text book.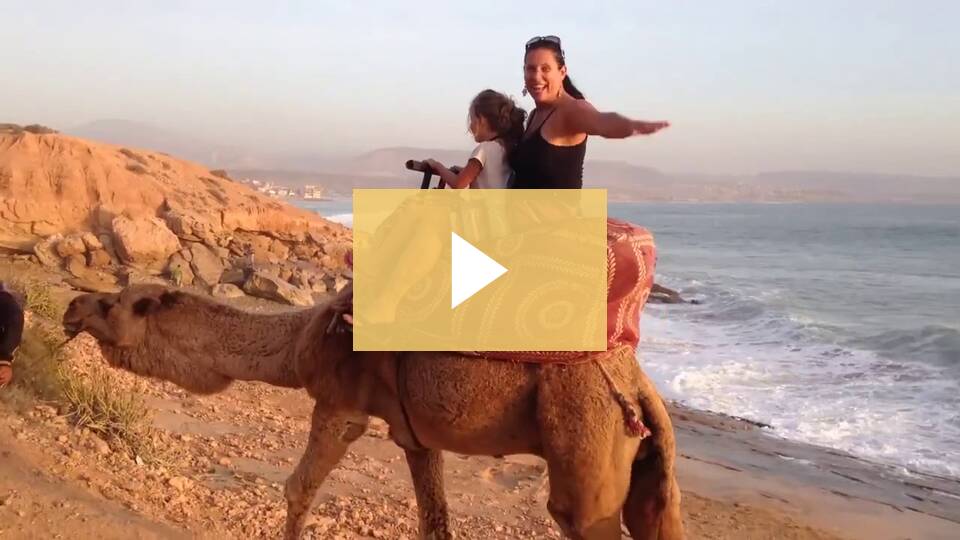 "The thought of going back to a 9-5 and putting my daughter in daycare crushed our soul, we wanted to Raise her from experience over a text book"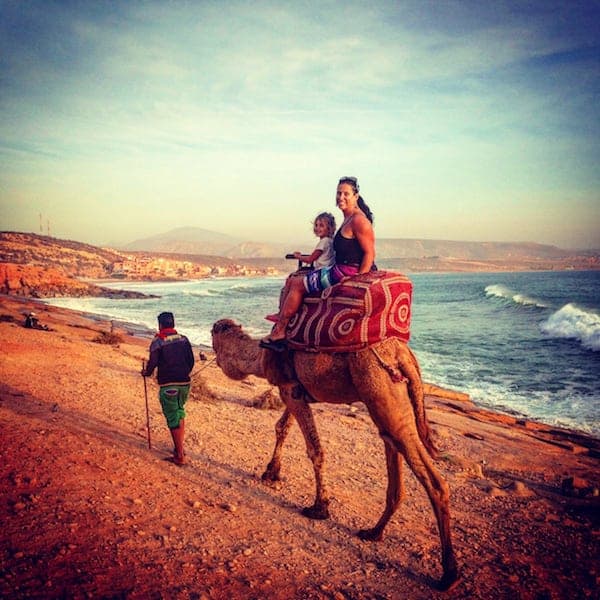 We're not your average traveling family, we live where we travel.
Yes, we have been traveling for 8 years we've lived in Morocco, Brazil, Peru, Panama, Costa Rica, Mexico, Spain, Indonesia, and Fiji, but we're NO average traveling family. Quite Opposite In Fact.
Most families that become travelers or vagabond's head out in search of meaning, save enough money to live for several months, backpack, live lean and discover the world around them on a budget then head back home, but we do things a lot different